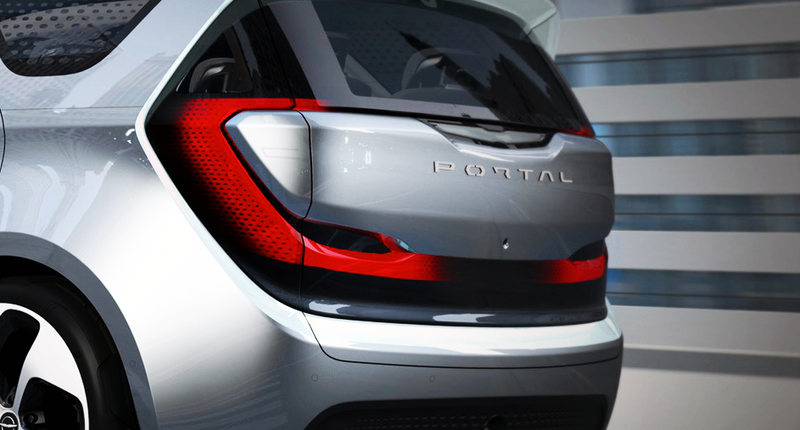 A lot of cars share names with popular video games. Obviously, we had to rank them.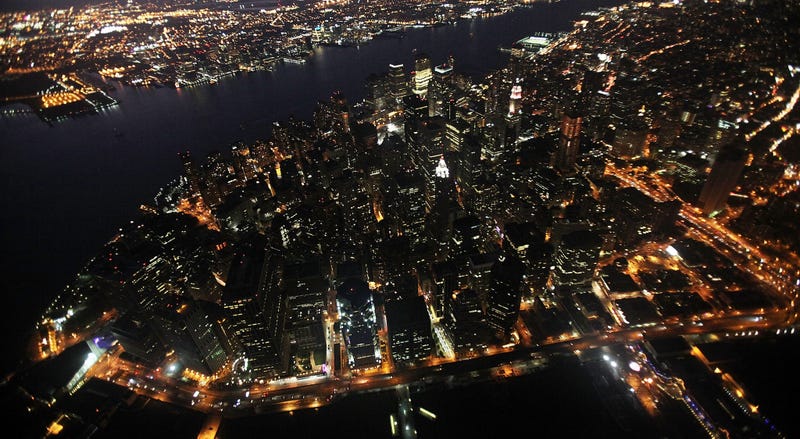 The staff of Deadspin is rather geographically diverse. We are centered in New York City, but we have outposts in D.C., Philly, L.A., Ohio, San Francisco, and Florida. Combine this with our argumentative nature and proclivity to rank things, and you can see where this is going (to the blog you are reading, right now).

My wife and I recently moved to a house in the Dunbar/Spring neighborhood of Tucson, Ariz. Because we had never visited the house in the middle of the night, we didn't realize quite how loud the freight-train horns were. We have adjusted, in part with the help of earplugs. (To spoil another potential list, let me…
The streets are not safe. Lurking around every corner there is an asshole cyclist or a maniacal UPS driver ready to plow into anyone in sight. In our parks, children and the elderly are routinely yelled at by runners, cyclists, and stoners on longboards (watch out, breh). And in our cities, uniformed officers are a…
What are the United States' best regional foodstuffs? Its worst? These are the questions that bedevil the mind of man—but no longer! For here, we have ranked them. Rigorously scientific (not), ardently researched (nope), and scrupulously fair (not even a little bit): this is the Great American Menu!
I realize you're going to spend Independence Day happily drinking whatever cold beer you're served, because you're polite and you're an alcoholic. And I trust you'll have a fine old time no matter what you drink. But that doesn't mean America's shitbrews are all the same. The list below breaks down 36 of them, from…
Time for your weekly edition of the Deadspin Funbag. Got something on your mind? Email the Funbag. Today, we're covering accents, WAGs, gym rats, poop, and more. Your letters: