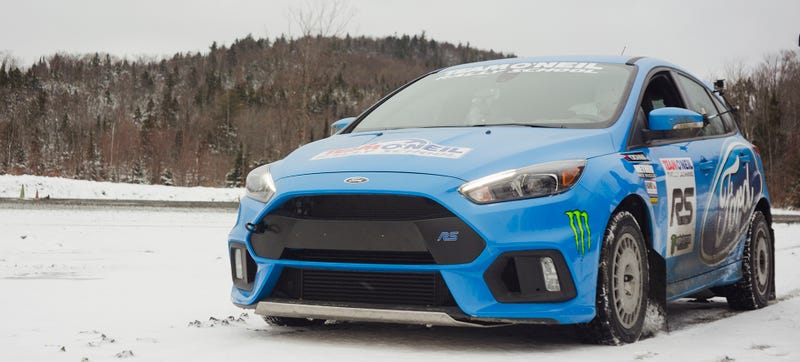 The Ford Focus RS has a second electronic brain in its butt, which it needs to control its new all-wheel-drive system. Sometimes this brain gets confused, and this has some consequences.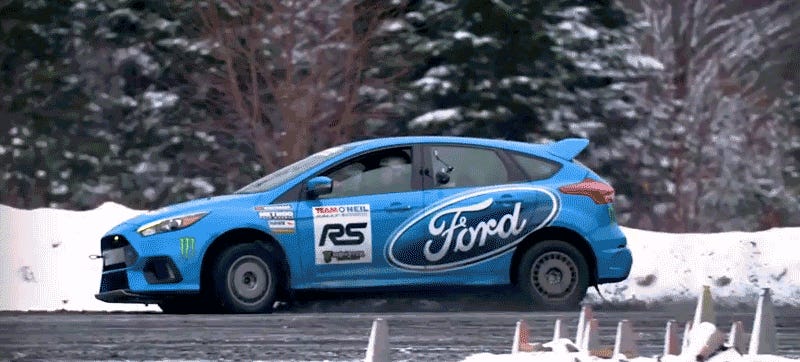 We recently got our hands on a Ford Focus RS to see if the much-ballyhooed Drift Mode is actually any faster than the car's more normal high-performance Track Mode, or if Drift Mode was just a bunch of pointless powersliding. As it turns out, on loose surfaces, Drift Mode is way, way, way faster than we expected.
Black Friday sales do not just include shit you don't need, like stairmasters and telescopes. You can also get discounts on what's important in life: rally school.