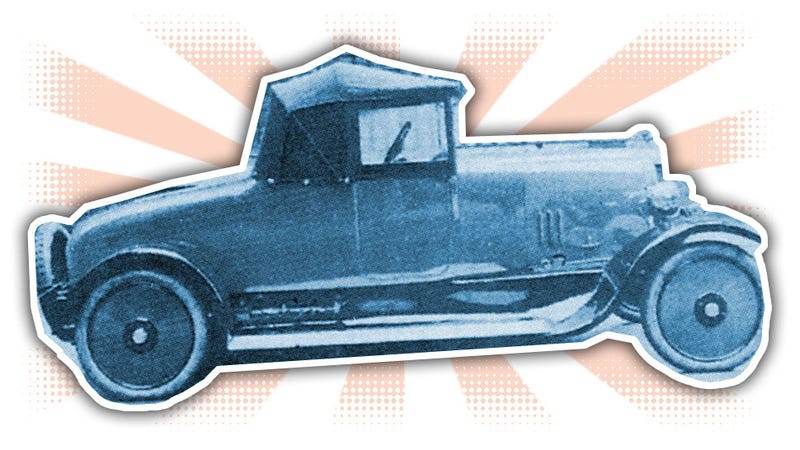 See that car there? It was funded by British money, but was built in Liège, Belgium, starting about 1921. Other sources say it was built between 1914-1920. Whatever. Point is, it shares a name with a famous Star Wars-universe animal. Who wants to guess what it is?


Since I thought it was so engaging last week talking about car badges and giant snakes eating/mouth-birthing people, I decided to dive into the arcane world of car badging a bit more. This time, though, to make it more fun, let's have a little riddle/contest thing. You ready?
Shockingly, Republican presidential hopeful Mitt Romney's staff was pretty silent about our car guy challenge last week, but that's okay. I'm not going to take it personally.