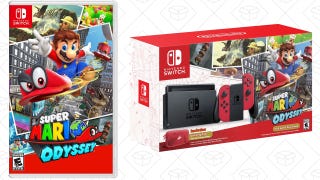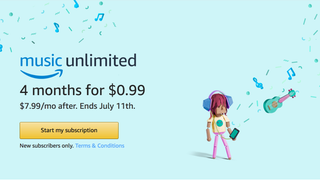 If you live in a city with Amazon's same-day Prime Now delivery service, but haven't gotten around to using it yet, they're running a fantastic promotion for new members to celebrate the lead-up to Prime Day.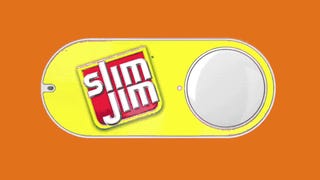 For a limited time, Amazon's taking an extra 20% off dozens of "box top" cereals and snacks through their Prime Pantry program. You can find all of the eligible items here; just be sure to clip the coupon on the product pages, and note that the prices listed are before the discount, which won't be applied until…
In celebration of Mozart In The Jungle's Golden Globes victories, Amazon has made a year of Prime $73 through the weekend for new members.
The most thrilling [marketing] advancement in recent years was unveiled last night on 60 Minutes. If you missed it—how could you have missed it?—Amazon CEO Jeff Bezos detailed the [marketing] future of his company for millions [of potential customers]: Amazon PrimeAir. The [marketing] future is here, and it is [vague…
Who's that familiar truck spotted on a Los Angeles freeway? Oh! It must be Optimus Prime! This Optimus Prime spotting comes less than a week after we saw twin Barricades in Culver City, Calif., and it just continues to affirm that the sequel to the robogasm Transformers is, indeed, in the early filming stages.