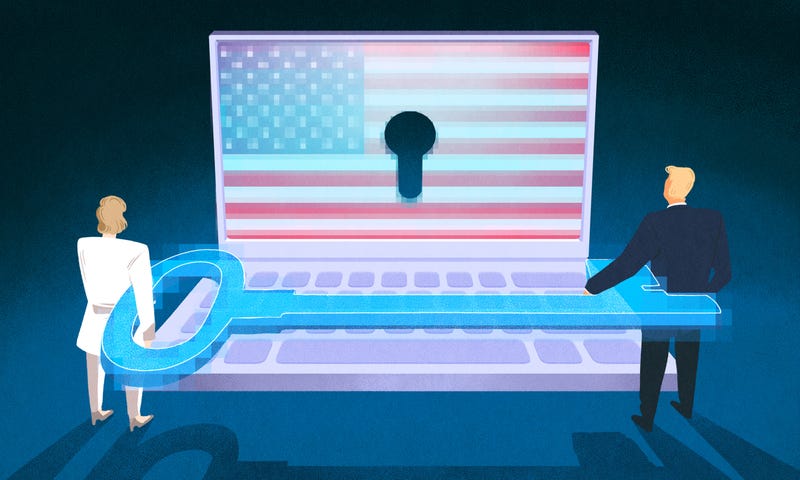 Every day it seems like there's another hack, password theft, or leak. Both government agencies and private companies are regularly attacked, by intruders just looking for sensitive data to sell, or foreign actors looking for valuable information. That alone is reason enough for a Presidential candidate to at least…
Unapologetic bigot Phil Robertson delivered the invocation before tonight's NASCAR race in Texas, and it didn't disappoint—if you were looking forward to the duck call industrialist to pray for "A Jesus man" to be elected president in November.
Presidential candidate Donald Trump is finally offering some specifics when it comes to defense policy, and on conservative talk radio host Hugh Hewitt's program today he floated the possibility of cancelling the F-35 Joint Strike Fighter program if he gets elected.
Barack Obama has begun advertising on billboards within the virtual world of an online video game in what appears to be a first for a presidential campaign. Players of the online racing video game Burnout Paradise on the Xbox 360 Live network noticed billboards promoting Barack Obama and the website VoteForChange.com