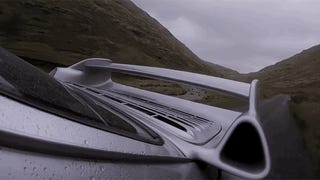 When ex-Morgan boss Charles Morgan drives through the Lake District in a 993 GT2 to talk about poetry, we have to tune in for eight minutes of perfection.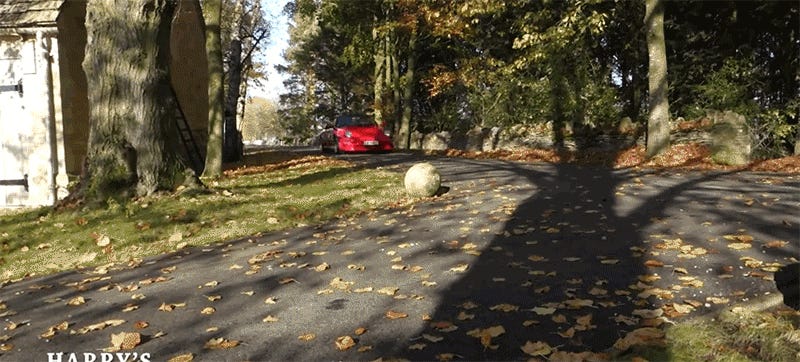 The first Porsche 911 Turbo is called "the widowmaker" because it had too much power for its own good. Yet a 993 GT2 replica will do rounds around it with gas money to spare, as Harry Metcalfe explains.
It's easy to forget that a few years ago, there was one possibly-insane human being who turned an air-cooled Porsche 993 RS into a twin turbo, 650 horsepower GT2 clone drift car.