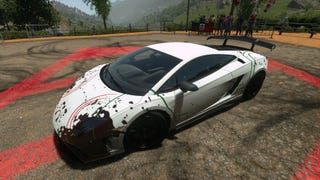 Evolution Studios, the developers behind Motorstorm and Driveclub, have been shut down, Sony confirmed to GamesIndustry.biz.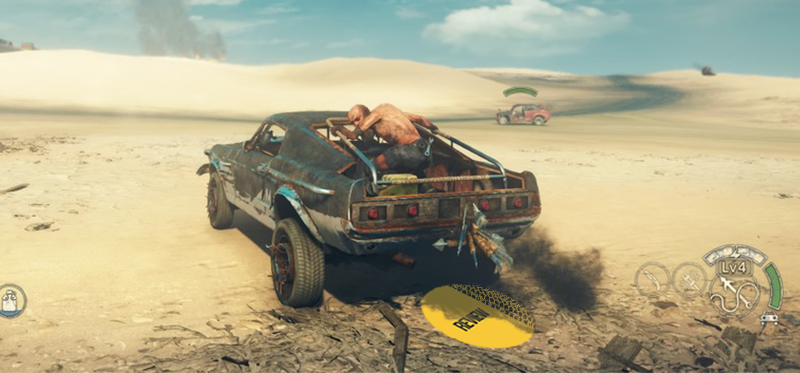 A little more than 10 years ago, not long after I quit my job to become a freelance writer, a colleague warned me that sometimes the work could be grueling and unrewarding. "I want to talk to you when you're writing a story only for money," he said. It took a decade, but I finally found that assignment: reviewing Mad…
I spent a week playing a pre-release copy of the PlayStation 4 racing game Driveclub, and in that time I found it to offer striking visuals and a unique online multiplayer social experience. Then it launched. And everything went to hell.
I grew up in the era of video gaming where "multiplayer" meant inviting a friend over and plugging another controller into the second port. But these new consoles have elevated the concept of multiplayer to a level we could never have imagined in the 1990s, and the PlayStation 4's first exclusive racing game Driveclub…
Racing gamers seem to be pretty jazzed about Driveclub on the forthcoming PlayStation 4, but it sounds like the PS3 may have one last great racing hurrah before it retires that we could get this year. And it's a big one: Gran Turismo 6.