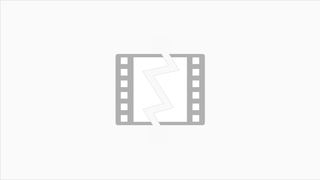 Go to as many rock crawling contests as you want. You'll never have the ultimate off roader until you can drive over a boat like the Pinzgauer, Austria's favorite all-terrain vehicle.
If you've always wanted a Unimog or a Pinzgauer but they are just too big, you are looking at the perfect solution. It's not a Pinzgauer post shrink ray, it's a 1962 Steyr Puch Haflinger (Steyr Puch did later design and build the much larger Pinzgauer though). This rare Austrian mini truck is currently for sale on…
Whether you need to traverse a vast wasteland of zombies, or make sure the kids get to the prom on time, Nice Price or Crack Pipe has just the former Swiss Guard for the job.