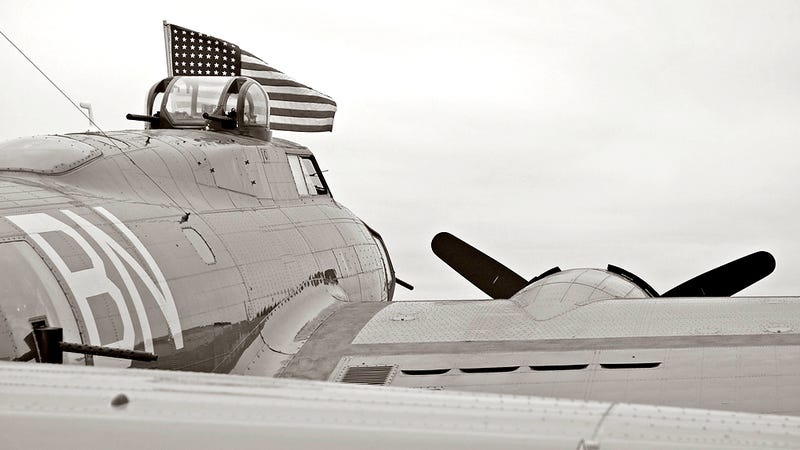 The Federal Aviation Administration is currently seeking comments on a proposed "hangar rule" which seeks to restrict the use of hangars on airport property for the storage and maintenance of flyable aircraft. However, the nation's largest keeper of vintage planes would be put in jeopardy by the proposal.
Gee whiz, a self-driving car! Who wouldn't want one of those? Well, if you look at what it's trying to achieve, it's not actually a great idea. Here's why.
To commemorate our first day at Autoblognik, U.S. Transportation Secretary Ray LaHood asked to address our readers directly. How could we say no? — Ed.