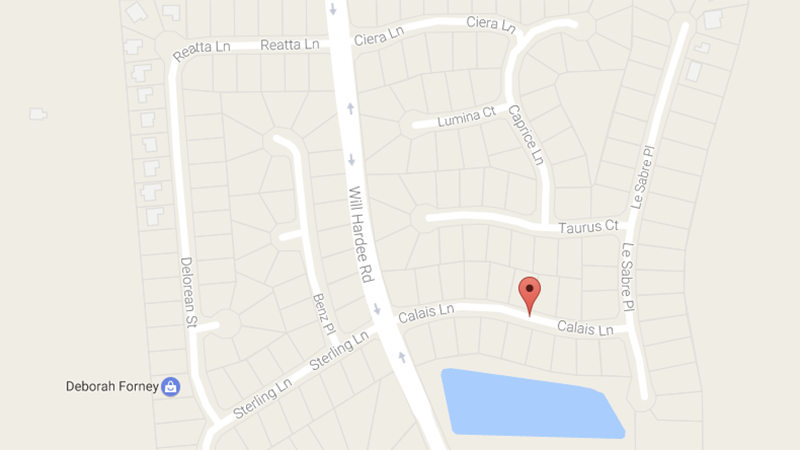 On Amelia Island, Florida, there is a small neighborhood where the sunny streets all ring of some distant past. It's a nostalgic echo that brings us back to the dreamy days of First Car ownership.
Now that the kids of the '80s are grown up with jobs, disposable income, and fond memories of their childhood, toy companies are capitalizing on the nostalgia with throwback lines enticing them to re-buy all the toys they grew up with. Next up is Hot Wheels, with a new retro line reviving some truly classic cars and…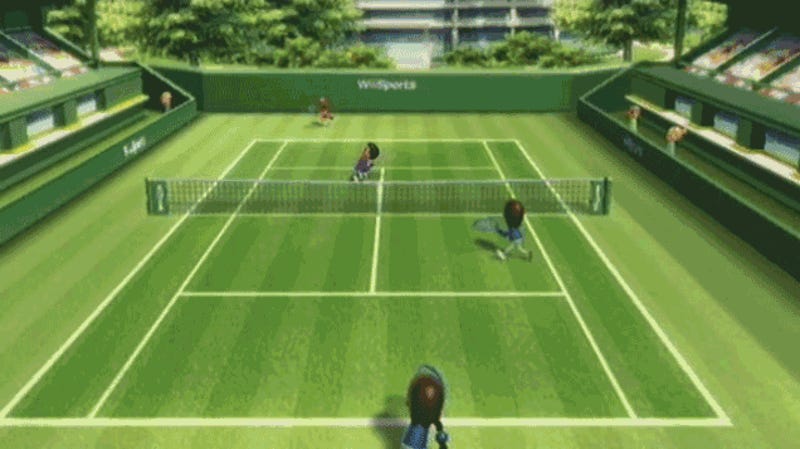 Listen, it's the dead of summer, only boring sports are happening, and nobody much feels like blogging any blogs, so let's all play some video games instead. Here, now, the Deadspin staff reminisces on their all-time favorite sports games. Here's how we wasted our youth; please stick around afterward and let us know…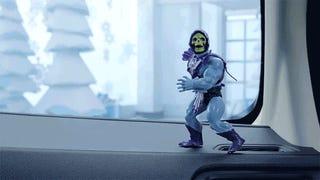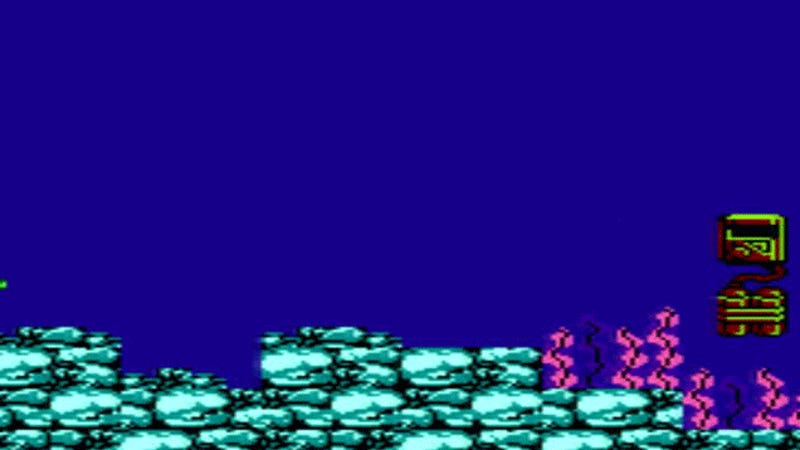 This is a thing about playing old NES games that I couldn't beat as a kid to see if I could beat them now as an adult, but let me tell you this first: I had sex while wearing a Power Glove not that long ago. It's maybe the most impressive thing that I've ever accomplished in my whole entire life. The backstory to pull…
Air travel did have a Golden Age. There was more space, classier interiors and bolder designs. You don't even have to go back to the 50s and 60s to see that. Here are some of the actual cabin interiors for the Boeing 747s in the 1970s. They are awesome.
Porsche 356 fans for whom the sum of the parts are as important as the cars themselves need only look toward Charlie White's collection of factory ads and brochures for the mother lode of nostalgia. With ads for Porsche suppliers like Getrag transmissions, Blaupunkt radios and Solex carbs among them, White's online…