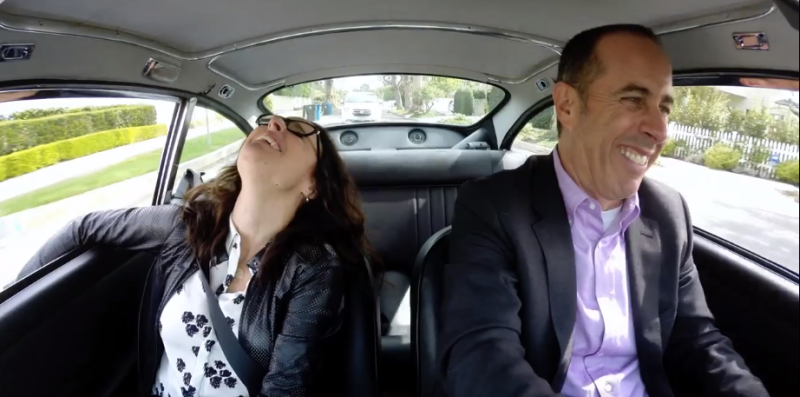 Who uses Crackle? Exactly. So rejoice, for Comedians In Cars Getting Coffee is moving the Netflix, according to New York Times media reporter John Koblin. Can someone say binge-watching?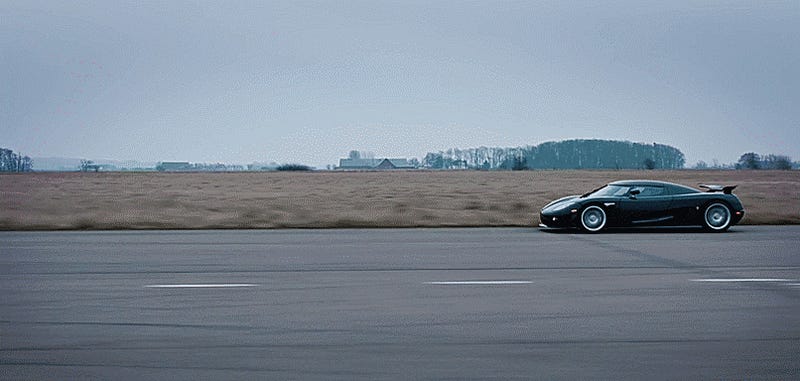 APEX: The Story Of The Hypercar is a fascinating documentary that follows the ideology and innovation behind the world's current crop of performance heavyweights from Porsche, Ferrari, McLaren, Koenigsegg and Pagani as it attempts to define them. But there's one spoken line in the first two minutes of the film that…
If it's been unbearably hot outside for you this summer, Netflix has got you: August offerings are out and it looks like more than just a few of us are going to settle in for some binge-watching in an air-conditioned room. One of their latest offerings is APEX: The Story of the Hypercar, and now you have no excuse not…
Despite all of the drama surrounding the new incarnation of BBC's Top Gear with Chris Evans, a preview clip of the show received positive feedback in Liverpool recently. The airing included a few Netflix executives, who reportedly want to stream the show in order to rival the ex-Top Gear hosts' Amazon Prime series.
If you haven't seen the Ayrton Senna F1 documentary Senna you must be sick of hearing other car guys constantly talk about how great it is. Now here's your chance to see it for free, on your computer, right now.
The fantastic Senna documentary is set to be released in U.S. theaters on Aug. 12, but those of you who subscribe to Netflix can stream it to your homes today, the 17th anniversary of his death. UPDATE: And it's gone...