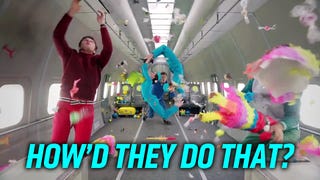 The band OK Go is probably best known for their complex, mind-twisting videos that make virologists wonder how they lost control of the word "viral." Their latest video for the song Upside Down & Inside Out was shot entirely in an airplane flying in huge, zero-gravity simulating parabolas, and it's astounding. The…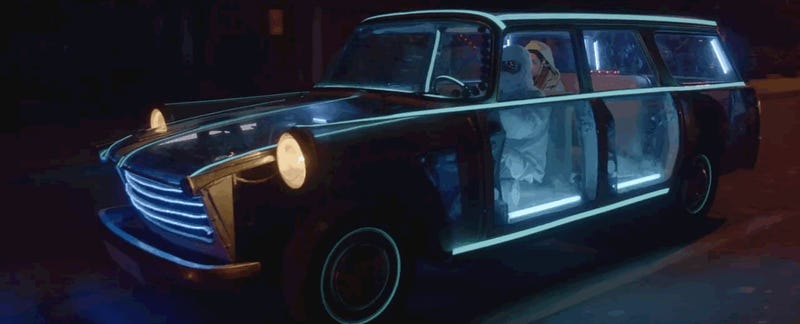 Since MTV's Video Music Awards doesn't have a 'Best Car' category, we figured we'd use our magical automotive powers and help them out. These are the best music video cars ever, as selected by you, our readers.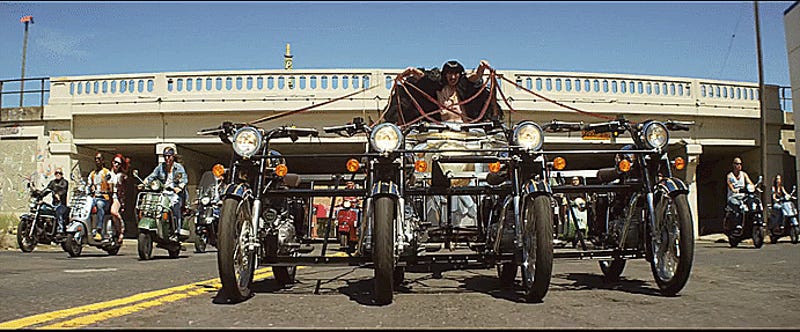 Macklemore's "Downtown" track is apparently an amazing ode to mopeds. And the new music video for it, man, let's just say I haven't been this blown away by "cool vehicles set to song" since Cash Money Records put a New Beetle and a Jaguar S-Type in the same entourage.
As music video premises go, they don't get more embarrassingly simple or effective than this. Take three attractive-ish Russian pop stars, put them in a car, and film what happens. There's flashing, girls kissing, spanking, and a lollipop-with-condom bit that probably pushes this into NSFW territory.
If we had a quarter for every time we were out driving around at night and accidentally got into a flamethrower versus fire extinguisher battle we'd easily be...umm... (Music video for Dancing Pigeons' "Ritalin")
This is a still from the video for the Gorillaz song "Stylo." It contains many things; almost all of them are good. To paraphrase the infamous John McClane, "Now I have a machine gun an El Camino. Ho ho ho."