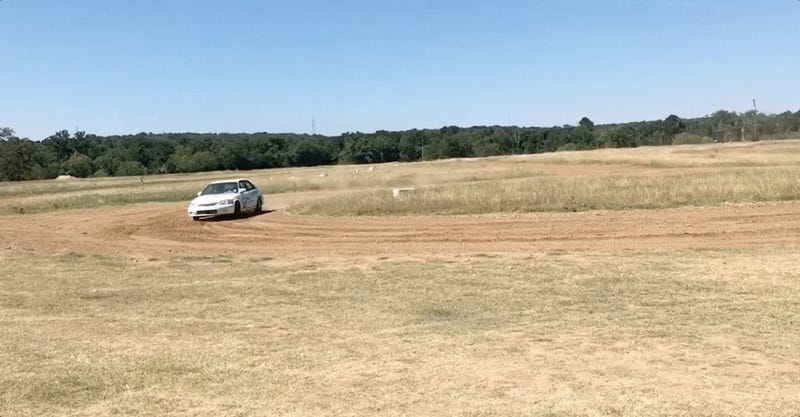 Since some of us are celebrating Mother's Day on this fine Sunday, Jalopnik decided we'd spend time writing about or reading about our moms. Throughout the day, you'll see blogs about moms on our homepage. We welcome you to read them, and to tell your stories about mom (or the person you call mom) as well!
Mother's Day is the perfect time to throw all the sappiness you can think of into one gift, and Amazon gets that. Today only, get this digital photo frame from Nixplay for $125. Choose from four different frame colors and upload all the photos you could want, including uploading ones straight from their app.

Moms are kind of a big deal. Where would you be without yours? Not here, and not living out your passion for cars, either. That considered, we at Jalopnik want to take a moment to talk about our moms—and ask about yours. If you forgot the candy and a card, just say you put something nice about her on the internet.

Let's face it, we wouldn't be here without the loving support of our mothers and for that, we need to say thank you this Mother's Day. However, before we became reasonable and appreciative adults, our moms took us to soccer practice, basketball try-outs, or in my case, golf lessons (the sad truth). As members of the…
If you tried thinking of a good car for your Mom this Mother's Day, you'd probably come up with something nice and practical, yet fun. Mazda 6, maybe or a fun little BMW. But those things require no thought, no real imagination. No, the car for Mom needs a mani/pedi chair, and also maybe marshmallow wheels.