The Porsche Cayman is a small mid-engine sports car on sale today. Or is it?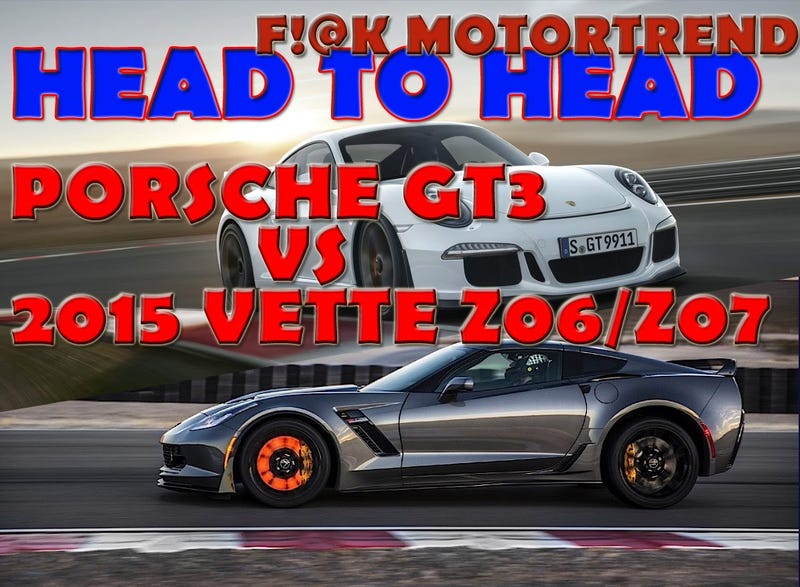 This, this video, is all your doing, GM. It used to be nobody fucked with a Corvette Z06 unless they knew how to drive because the car was unfiltered and uncomfortable.
BMW has trademarked new vehicle names including: i1, i2, i3, i4, i5, i6, i7, i8, i9, E1, E2, E3, E4, E5, E6, E7, E8, E9, M50d, Urbanic, Gran Coupe, Compactive, and Compactive Tourer. Yeesh, what was wrong with 3-Series?
Crumple zones, pillars stuffed with airbags, and fat people all contribute to dreaded model bloat and explain why this new Civic makes older Hondas look like Matchbox cars. (Hat tip to Electro Gyrocator)