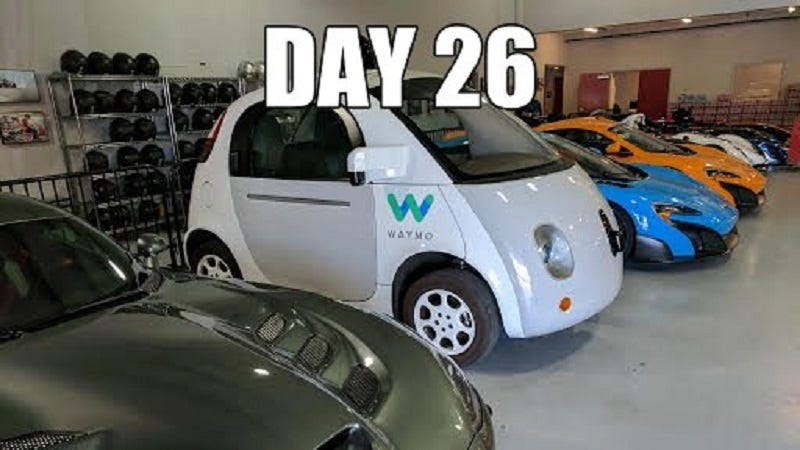 Look—we all know we're weird. Some of us are just easier to group than others. It can be pretty hilarious watching just how accurate a basic list of your stereotypical car guys can be, from the guys perpetually shopping for a sweet Z to the one who thinks his Mustang is special.
What's the best car for running all of your errands, which may just happen to include running to the shops at five and then lapping the Nürburgring at six? Is it the McLaren P1?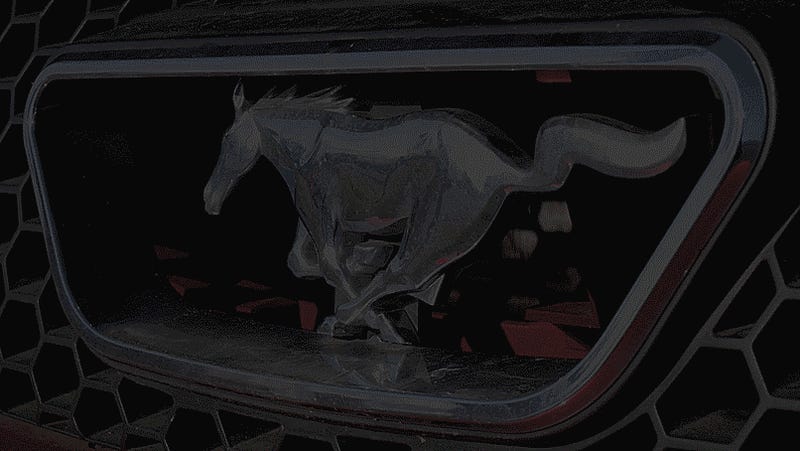 When Regular Car Reviews finally got their hands on a 2013 Shelby GT500, we got a few brief seconds of something revolutionary—the opening lines of the "Battle Hymn of The Bro," which now has a full version to be fully adopted immediately as our new national anthem.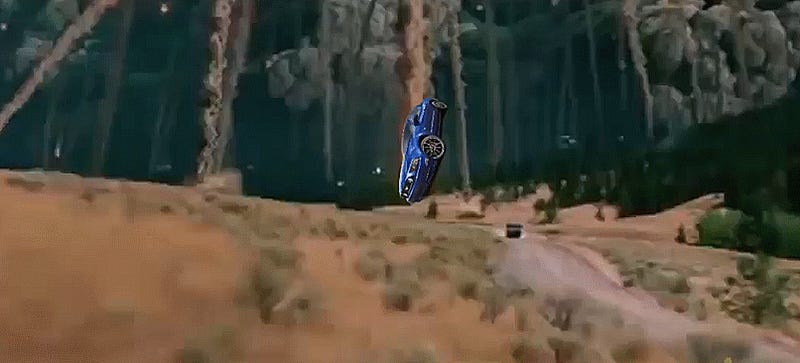 Social media is the medium you use to impress acquaintances you haven't interacted with in years and share that one decent looking pasta dish you managed not to nuke - but that's not the best part. The most satisfying part of the social media experience by far is that perfectly hilarious, give-no-fucks meme concocted…
You've heard it before: Person wakes up in a bathtub of ice, only to find a kidney has been harvested. It's an urban legend that, according to Snopes, has been around since 1991. Now in South Korea, there's a somewhat similar story that involves taxicabs. And it's taking the internet by storm.
IndyCar driver Will Power was not pleased with race officials this weekend at New Hampshire Motor Speedway and vented his frustration with two glorious, flaming birds of obscenity. And thus a meme was born. TO THE PHOTOSHOPS!
Just like Momma always used to say, "These hoes wanna fuck my car." We wonder if they meant it literally.
We've covered both FAIL and "You're Doing It Wrong," and we saw they were good. What's better? More. Join us in watching people doing it wrong from every corner of the globe below.
Now that everyone is familiar with the glorious art of automotive FAIL, it's time to introduce FAIL's kissing cousin to the automotive world: The "You're doing it wrong" internet meme. Let the good times roll below the jump.
As part of the Jalopnik Master Plan For World Domination, we're working on this whole Internet meme thing. It begins with a Wanky The Cat Lolcat and ends with world leaders flinging Hoon Of The Day accusations at one another.