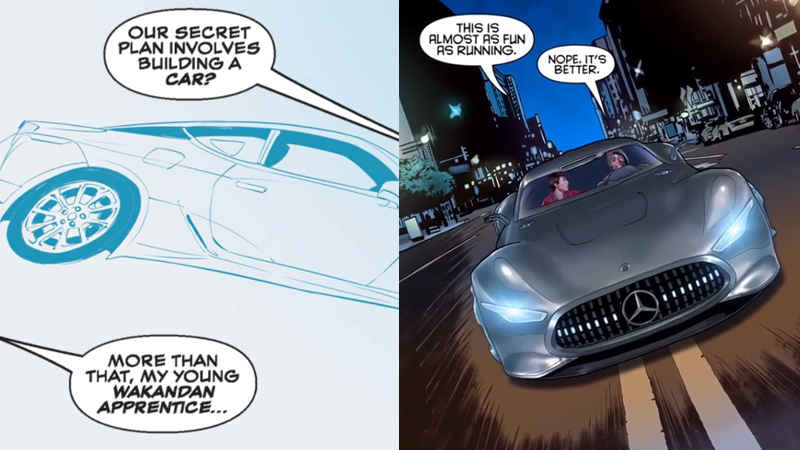 There is often no stranger advertising partnership between a comic book movie and a car manufacturer. Not just because the thought of superheroes who can run at superhuman speeds or fly being used to shill a car is weird, but because it often means a completely insane comic tie-in to go with it. And they're often…
Spider-Man: Homecoming's willingness to to sidestep the history established in Sony's two other takes on the webhead and get Peter Parker back to his awkward, teenage roots is a large part of what makes the movie as refreshing as it is. But there's one thing about Homecoming's Spidey that's a little off.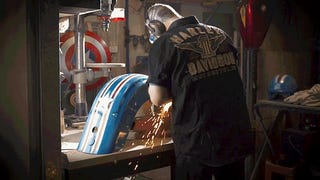 To help celebrate Captain America's 75th anniversary down under, Marvel Comics and Harley-Davidson dealers in Australia and New Zealand teamed up to make a series of 25 custom motorcycles inspired by heroes and villains in the Marvel universe. The results are fantastic, and a terrible tease since none of the custom…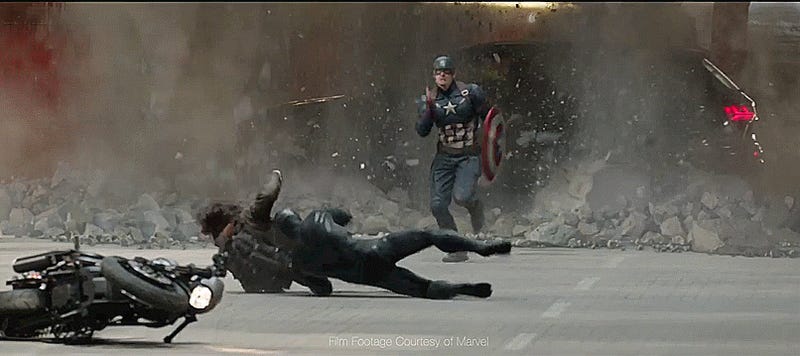 Audi is product-placing in Marvel's new Captain America: Civil War so hard they might have gone and burst a vein. The 2017 Audi R8 V10 Plus, 2017 Audi SQ7, 2017 A4, 2016 A7 Sportback and Prologue Show Car are all getting stuffed into the movie and won't let you forget it.
In support of Women's History Month, today Hot Wheels revealed four new character cars based on female headliners from Marvel, DC, and Star Wars. But the star of today's miniature auto show is definitely the Batman v Superman: Dawn of Justice Wonder Woman character car.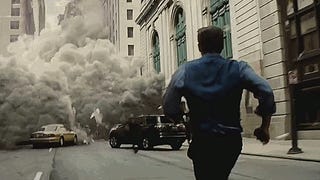 This summer both the DC Comics cinematic universe and the Marvel universe are going to war. Batman will fight Superman (with others), while team Tony Stark and team Captain America fight over America's coveted macho superhero leadership. It should be awesome, but just how much collateral damage can we expect?

It's entirely possible that you haven't been paying attention to the internecine continuity of Universal's Fast and the Furious franchise — the most recent chapter of which, Fast Five, just grossed $83.6 million in its opening weekend. Given that it's a series about a pair of guys who steal cars and pose dramatically…
Remember Volkswagen's Tiny Darth Vader commercial? Marvel's created a brilliant riff on it with Little Thor and his mighty hammer. If only they'd also destroyed a new Jetta instead of an awesome old MG wagon.