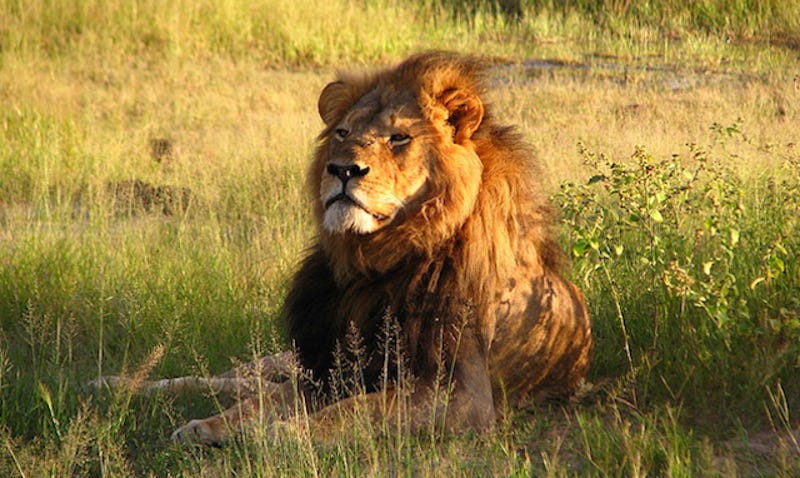 You might've heard of Walter Palmer, who is both a dentist from Minnesota and an asshole. Instead of using the $50,000 he had burning a hole in his pocket to do something useful for the world, last month Palmer decided to kill a beloved lion in Zimbabwe named Cecil. Now, in response to global outrage over the slaying,…
Boeing delivered its 1,500th 747 to Germany's Lufthansa Airlines today at Paine Field in Everett, Washington. No other widebody aircraft has reached this milestone. It's a 747-8i model, the longest passenger jet in the world. This aircraft, registered D-ABYP is the 14th 747-8i for Lufthansa's fleet.
To celebrate their 100th anniversary in the air cargo business, Lufthansa's pulled together a gallery of fascinating cars they've made airborne over the years. Lamborghini Diablo? Check. Bugatti EB110? Check. Ferrari F1 cars for Niki Lauda and Michael Schumacher? Check and check—and check out the full gallery.