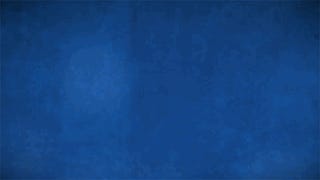 New York clearly wasn't enough for Nissan. After the Taxi of Tomorrow, meet the Hackney Cab of Nightmares, based on the trusty NV200 platform. Round LED lamps, large butt, the works.
Today's Nice Price or Crack Pipe London Cab looks to be in fare condition, but will its price have you wanting to keep the meter running?
Welcome to Down On The Street, where we admire old vehicles parked on the streets of the Island That Rust Forgot: Alameda, California. Here's the fourth 1930s car I've found down on the Alameda street.

Geely, co-owner of Manganese Bronze, the manufacturer of the London Cab, is reportedly interested in converting the taxis to run on electric power. The Chinese automaker reportedly held talks with London mayor Boris Johnson during the Beijing Summer Olympics, and Geely chairman Li Shufu says "we are doing research on…
At the upcoming British International Motor Show, an electric competitor to the familiar old London Cab will be launched. Based on the Peugeot MPV, the Allied Vehicles E7 is designed for cabbies considering cutting costs. Despite its lithium-ion batteries, range is still limited to 100 miles, which we're guessing is…
Put on your finest top hat governor! Among the cars that Geely will be bringing to the Detroit Auto Show this year is the London Taxi, which as its name suggests is their version of the recognizable black English cab. The Chinese automaker has made a deal with the largest British maker of these cabs (Manganese Bronze…