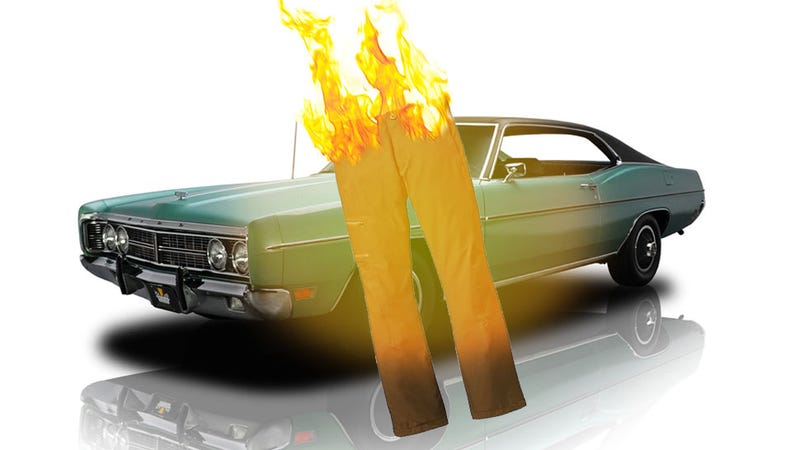 Who likes facts? Car ownership facts? Everyone. But you know what's even better than facts? Facts that aren't exactly true! I just like writing these, so, you know, enjoy. See how many you can pass along until you hear them repeated back to you!
Dealerships and car manufacturers are already less than honest (if we're generous) and wading through misinformation just makes it exponentially worse. We can help, though. Here are some of the most misleading, dishonest, or outright false things you'll hear when buying a car, and the truth behind them.
There's something so viscerally satisfying about this, and there's important lesson as well. Look, if you're going to lie on Twitter about having an absurdly exclusive supercar to drive around, best to not tag the only people in the world who know you're lying. Like this guy did, with a black Koenigsegg One:1.