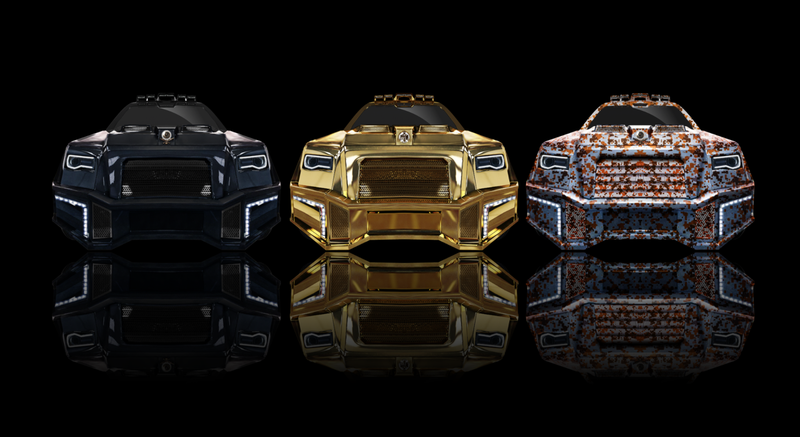 Everyone's favorite crazy Latvian is back, and he's riding up in a 1600 HP gold-plated armored monster of an SUV filled with dead alligator skins, because that's exactly what he does. Yes, finally, the new DARTZ Black Alligator has been revealed, and I'm pretty sure nobody will be disappointed.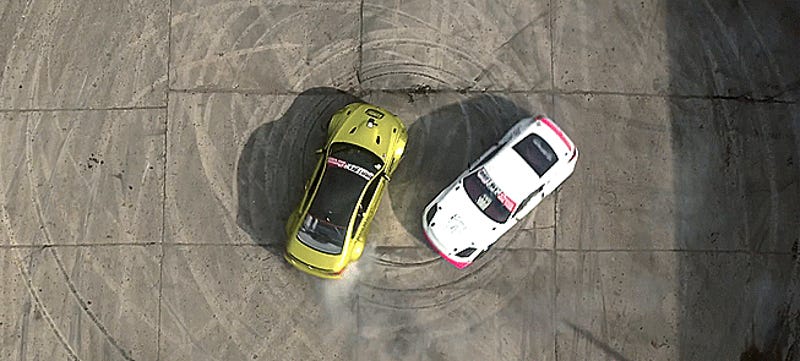 The former Soviet Bloc is dotted with the abandoned ruins of its once off-limits past, with huge former military installations now left to be reclaimed by nature and time. Clearly, the best way to explore the vast expanses of a Latvian missile base is in a car—sideways. Behold: the drift video to end all drift videos.

When James May debuted his siamese freak of an Alfa Romeaab, I had two main concerns. First off, there was not enough snow, and secondly, there was way, way too much car. Where was I going to get the double-ended spincycle I so desperately desire? Obviously, the answer was Latvia.
The Team Betsafe Ferrari 458 crashed today somewhere in Latvia on the millionaire cruise night called Gumball 3000. No one was injured but the Ferrari.
Dartz, probably the best of all the Latvian car makers, has made some of the most epic armored trucks — and movie posters — of the last decade.
Somewhere in Latvia, there's a Lada sedan at the bottom of a small pond near a farm road. Here's the airborne route it took there. Now pardon us while we find a translation for "do not try this at home."