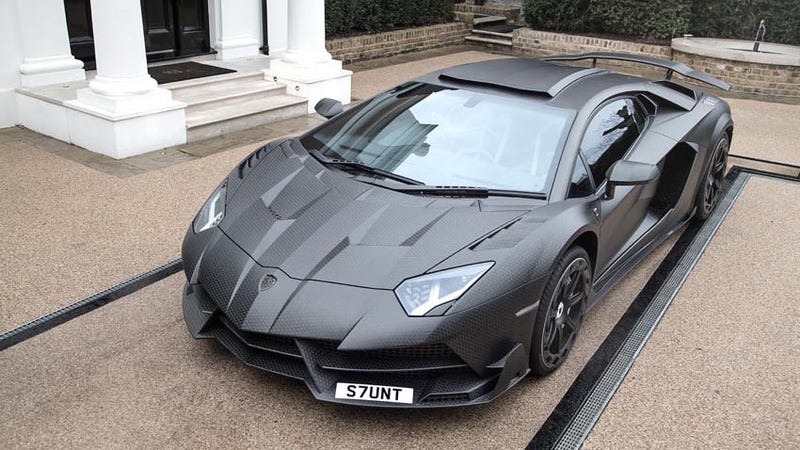 We're huge "fans" of Mansory here at Jalopnik, but our company bank account is unfortunately not as huge as prominent London billionaire James Stunt's. That's why he has a 830 horsepower Mansory Aventador J.S.1 Edition, and we don't.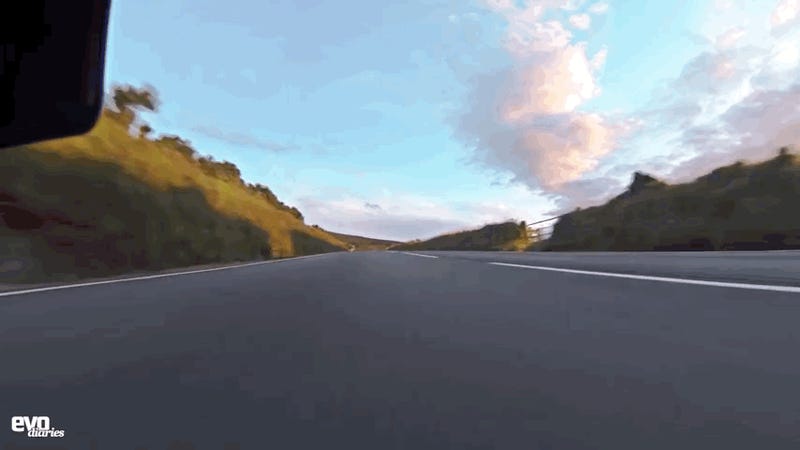 The Isle of Man doesn't exist so you can eat smoked fish and save a significant amount on your company's taxes. It's there so you can go faster than anywhere else on the planet, be that on two or more wheels. Or -in this case- a 750 horsepower Lamborghini Aventador SV.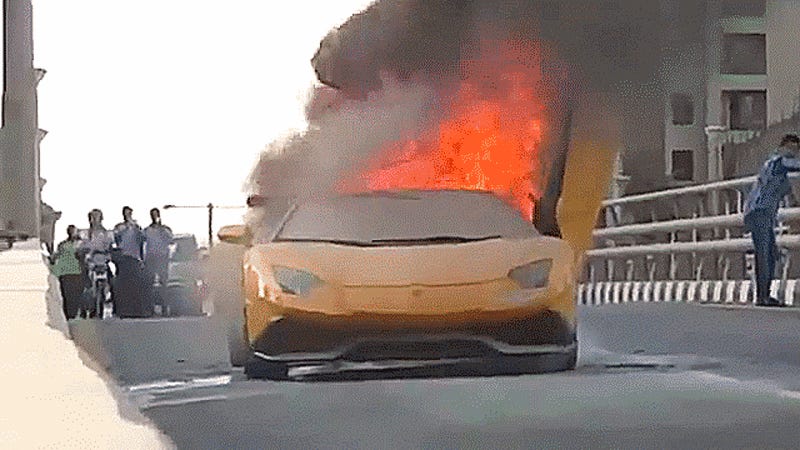 Last month, we caught the first glimpse of what was probably the world's first Lamborghini Aventador Roadster fire in Dubai from cell phone shots and a faraway video. Now, we have a much better look at how this went down, and it ain't pretty.
Nobody in the history of the universe dared to call the regular Lamborghini Aventador boring, but as it turns out, the SV version is much more than the sum of a big wing and weight savings of 110 pounds.
I sat down with Lamborghini's Head of Research and Development Maurizio Reggiani in Geneva to talk about V12s, SUVs, Audi R8s and the magnificent Asterion Concept from last year. And it seems like the Asterion is nowhere near the top of the list for Lamborghini to build.