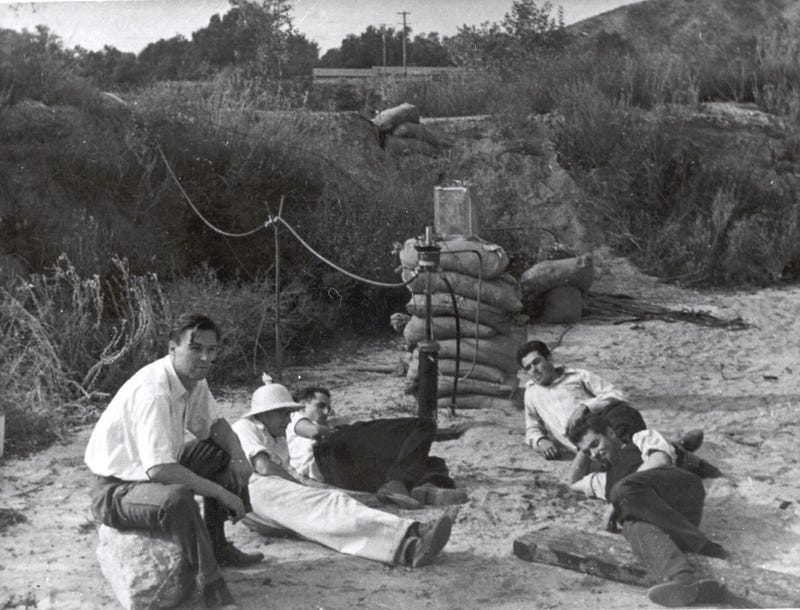 Everyone loves a gorgeous rocket launch, but the story of getting from the first sputtering attempts to the modern day marvels is completely unreal. The Jet Propulsion Laboratories took it up a notch, giving mad scientists their epic reputation.
While Curiosity was still flying through space, way before it landed on Mars, scientists at the Jet Propulsion Laboratory were busy working with a clone rover back on earth. In a simulation area called the Mars Yard, scientists put the duplicate Mars Science Laboratory (MSL) through a series of experiments to perfect…
One of the surprising things about last night's spectacular landing of Curiosity on Mars was the number of famous people who stopped by to watch and hope nothing would go wrong. I wasn't expecting to see Will.i.am there.
NASA's Jet Propulsion Laboratory held its annual open house earlier this month, and like any good space dork I was there. There, of course, was all manner of exciting and interesting stuff to see, tended by scientists who seemed genuinely surprised and delighted by the fact that so many locals want to come gawk at…