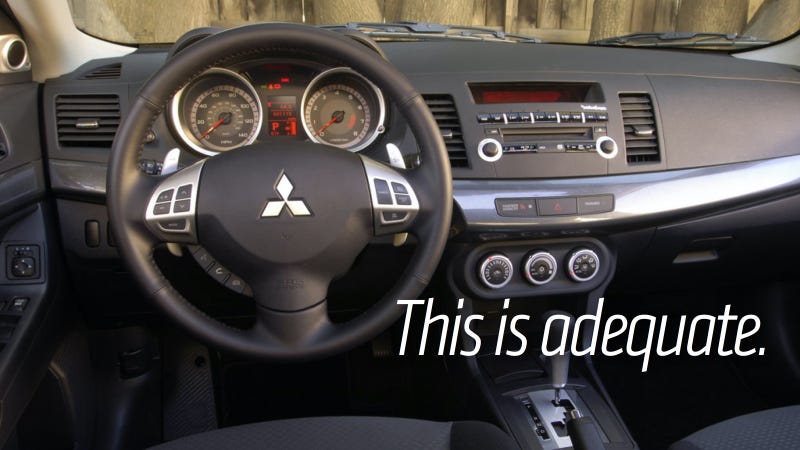 My favorite cars that I've driven share one thing in common: some kind soul ripped out most of the unnecessary bits in the interior, and either sold them to road-going cars' owners, or put them in the dumpster. If you buy a car to have fun with, all those frou-frou interior niceties are just extra weight.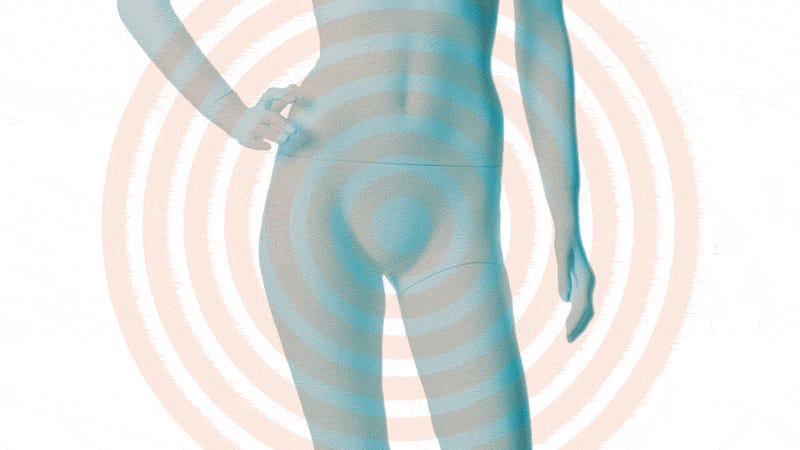 Crotches. Along with feet, the human crotch probably represents the greatest challenge of the human body when it comes to thermal management. The crotch is the lusty armpit of the legs, and they do get hot. At least one major carmaker is aware of this, and came to us for advice. Let's not let them down.

Much as I enjoy my current car's rather hobo-chic interior, there are certain things I would like that I don't have.
Looking for the accessory power outlet in the new 2016 Mazda Miata? Bahahahahaha you'll never find it!
The Modulo. Built on a Ferrari 512S chassis by Pininfarina for the 1970 Geneva Motor Show, a year before Bertone did the Countach. Coke lounge interior, glass velocity trumpets. Because why not? (Photo: Pininfarina)
From microcars to high-end speedsters, future cars will share one common theme — controls through touch screens rather than buttons, if the concepts of last week's Geneva Motor Show are any indication.
While exterior styling grabs all the new and concept car headlines, (and booth babes grab the eyes) it's the interiors that have the most potential to alter the way we experience our automobiles. Far from the squeaky, rattly, ill-fitting monuments to black plastic that are present on nearly every car at nearly every…
So there's this thing called the Management Briefing Seminars up at Michigan's Grand Traverse Resort in the sleepy resort community of Traverse City. While we've partaken in said seminar a couple times ourselves, we kind of feel like it's just a way to get automakers and media outlets to foot the bill for a short…
They may not compare to the sumptuous 1978 Continental Mark V 75th Anniversary Diamond Jubilee Edition (pictured), but today's car interiors were recently scrutinized by Ward's and by members of the auto industry. It was part of Ward's Auto Interiors show 2007, recently held at Detroit's Cobo Center. The winners were…
It's been over a year since we mentioned anything about that toxic cloud inside your new car's interior. By the way, how are you feeling? That's good. Now, a watchdog organization concerned with the toxicity of cars' insides has released data on the best and worst new cars in which to take a breath. The group, Ecology…

Collins & Aikman, the embattled auto supplier, has made the decision to exit the automotive fabric market. We guess this means there's one less manufacturer of less-than-leather pleather and stains-too-easily cloth. Either choice was beautiful for us, and now...we shall miss their manufactured goodness.