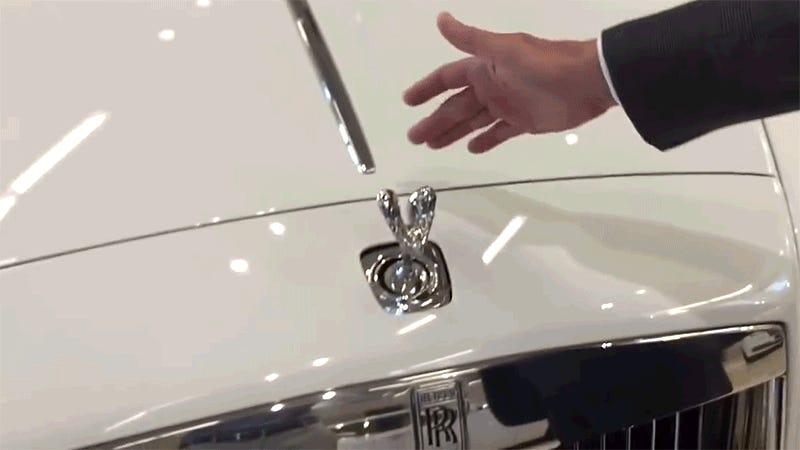 Have you ever wondered why you don't see people wearing Rolls Royce's hood ornaments dangling from a necklace? It's because the Spirit of Ecstasy, as the hood ornament is obnoxiously called, is protected by a brilliantly over-engineered mechanism that causes it to retract and disappear if tampered with.

You have to look at Antonio Berni's 1965 sculpture El pájaro amenazador ("Threatening Bird") for a few seconds to realize that most of its non-organic elements are old car parts, like a steering wheel serving as weird, industrial diadem.
Once holding a place of honor as brand-defining symbols, awesome hood ornaments are now edging towards extinction. We've selected ten awesome ornaments which we're looking for you to name and answer the bonus obscure automotive history we've found on each.