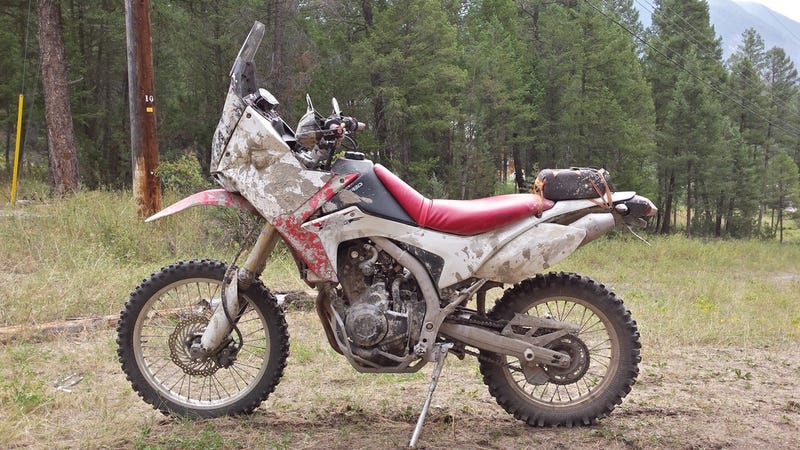 There isn't a true dual sport to be found anywhere in any motorcycle manufacturers lineup. The European options are too expensive, require expensive and frequent maintenance, and offer more performance than most people need. The Japanese options are either boring or too big and heavy, which is why one guy made his own…
Mark Still is a professional fabricator for the movie industry, but didn't know what a sorted sports car should feel like. So when he finished his 400 HP, Supercharged 1UZ Corolla, he rang up The Smoking Tire and asked for some feedback. How could we say no?
There are custom vans, there are cartoon cars, and then there's 23-year-old Brittney Schneck's Teenage Mutant Ninja Turtles van, a '94 Dodge Caravan obsessively reworked into a life-size piece of turtle power realistic enough to call out Shredder.
Australia: the land that bequeathed onto us such treasures as Radio Birdman, The Saints, The Celibate Rifles, and Steve Irwin. When most of us think of hot Australian cars we think of Ford Falcons or Holden Monaros blasting across the Outback. And of course, we think of El Camino-esque, still-in-production Utes,…