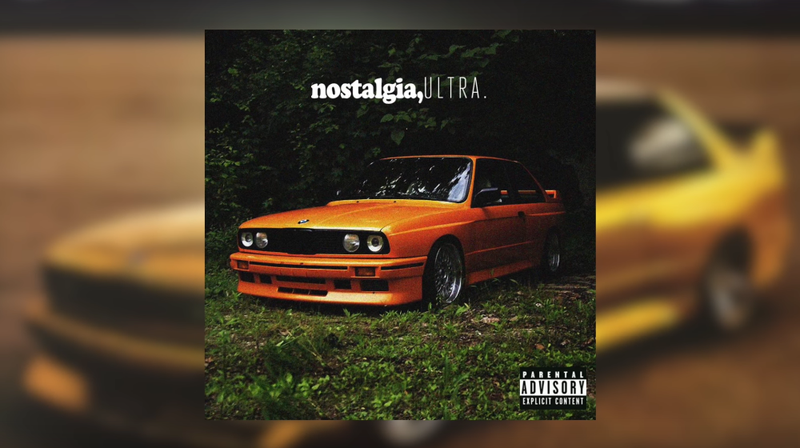 Cars have been heavily featured on the surface of the groundbreaking music of Frank Ocean—like the E30 BMW M3 on the cover of Nostalgia, Ultra—but also in the background, used in the storytelling and setting of the music rather than just materialistic features in music videos.

After more delays than the Elio Three Wheeler and the mid-engine Corvette put together, singer and obsessive car nerd Frank Ocean is finally—finally!—back with some new music. Endless dropped Thursday night, and it's a "visual album" released through Apple Music. Fine, whatever. But the first song I've heard is solid,…
There are a lot of reasons you should read the New York Times Magazine profile of nascent R&B superstar Frank Ocean. It gives some great insights into the creative process, decisiveness, and personal history of the man behind the best album of 2012, Channel Orange. (If you think differently, you're wrong.)
We've already detailed how much we love Frank Ocean, the most Jalopnik of car enthusiasts/hip hop R&B artists. Also, he apparently loves the same video games so many of us adore.
A few weeks ago, we brought you the guide to credibility-challenged rapper Rick Ross' automotive references on his newest album, God Forgives, I Don't.