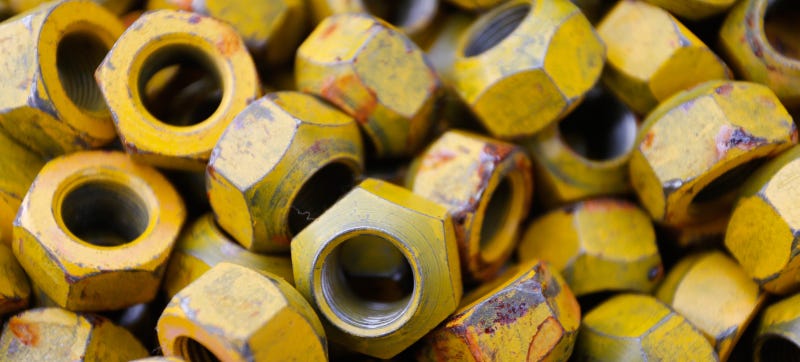 [Today's NASCAR season finale — the Ford EcoBoost 400 — hosted numerous celebrities today including three-time Formula One world champion Lewis Hamilton, country music star Tim McGraw, beloved IndyCar racer James Hinchcliffe, and (pictured here) presidential candidate Deez Nuts. Photo credit: Getty Images]

Martin Truex Jr. is the ultimate underdog story. He drives for a modest one-car Sprint Cup team. This is the farthest he's ever made it in NASCAR's playoff-style Chase for the Sprint Cup. And now, the man is just on fire. Nah, dude. Like, literally on fire.
NASCAR recently cracked down on fender modifications. They've also added cameras along pit lane to monitor teams a little closer when a suspicious fender mod shows up on track. You can guess how well this went for Jimmie Johnson's team when a crew member hip-checked a big dent in the side of the car.