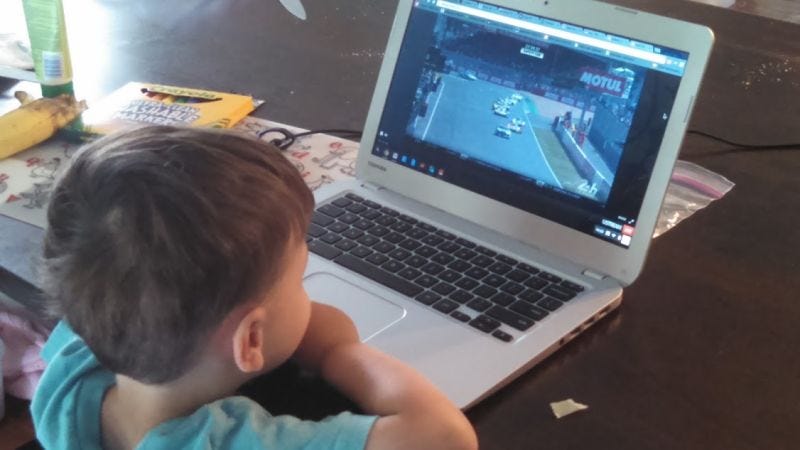 Without a bit of help or guidance, there are a lot of us who probably wouldn't have ended up so fascinated with cars. In many cases, the love for cars probably runs in our blood. So, let's celebrate Father's Day by sharing stories about a person who likely had a lot of influence on us visiting this website today—dad.

We've all learned some positive car lessons from our fathers, but sometimes it turns out that we learned the most valuable lessons about cars from Dad's automotive mistakes. Let's wrap up this Father's Day by discussing our fathers' bad cars!
Father's Day is Sunday, and we're marking the occasion with a series of stories we're calling Dadlopnik, honoring our fathers and their cars. We're starting off with your stories of the dadmobiles that made you a car person.