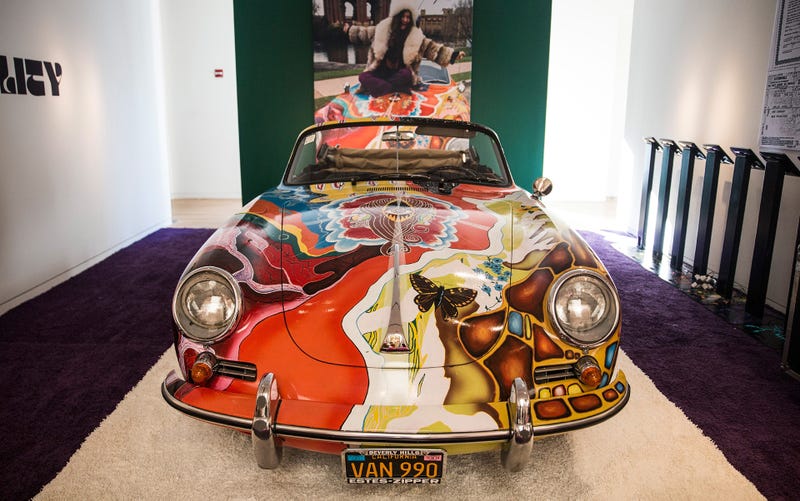 There are two great moments in Argentine motoring history centered around the Nürburgring and then there's a third, a fourth-place finish at a race you've never heard of. Of course it's the latter that's the pride and joy of Argentine car enthusiasts: the story of the Torinos at the 1969 Nürburgring 84 Hours.
Fifty-three years ago this week, Cuban rebels led by Fidel Castro pulled one of the great political stunts of the modern era — kidnapping Juan Manuel Fangio. Joe Saward tells how it happened on his Grand Prix Blog. — Ed.
Pete Vack of Veloce Today wrote this compelling summary of one of the coolest books written about Alfa Romeos. We love Alfas, so we couldn't resist. Hell, even if you don't love Alfas, you should probably buy it. —Ed.
Most of the footage of the N rburgring comes from in-car shots. But this supercalifragilisticexpialidocious footage from the legendary 1956 German Grand Prix showcases Juan Manuel Fangio, Stirling Moss, and the Marquis de Portago in a deathmatch that incidentally showcases the 'Ring from above. Plus, when was the last…