British Formula 4 racer Billy Monger has been overwhelmed by the outpouring of support he received after a crash into a stationary car at Donington Park caused him to lose both legs. He's spent the past three weeks including his 18th birthday recovering in the hospital, per ESPN. Now he vows to race again.

If you don't know 18-year-old Koyama Miki (小山美姫), you're far from alone, but it's definitely ignorance you should correct. She's in the Japanese Formula Four Championships and, like a lot of young racers, she's gunning for a slot in F1. She's good enough that Honda just let her thrash an S660 in a brand new commercial.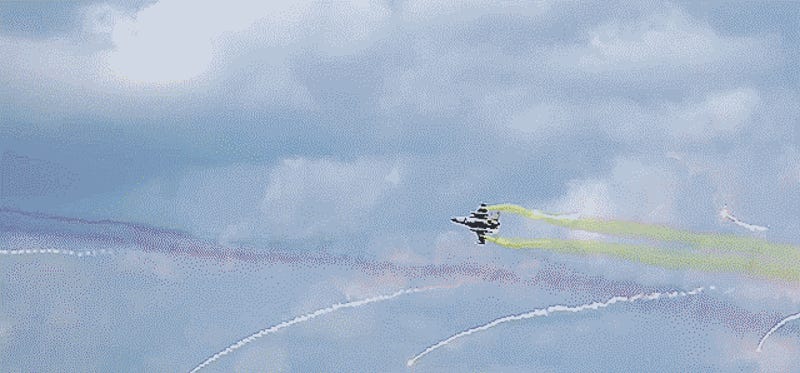 South Korean and American forces are said to be at a readiness unlike any in the world, wound up to spring into all-out war if need be at the sound of a klaxon. This readiness in showcased during combined live fire drills, where the total force is brought together as much for show and intimidation as for training.
A view through the front windscreen and HUD of a Hellenic AF F-4E as it transitions down a very tight canyon with a pretty serious obstacle ahead! If you look at the HUD it shows that the Phantom doing 358kts and according to the flight path indicator (little circle with wings) that the aircraft is currently on the…