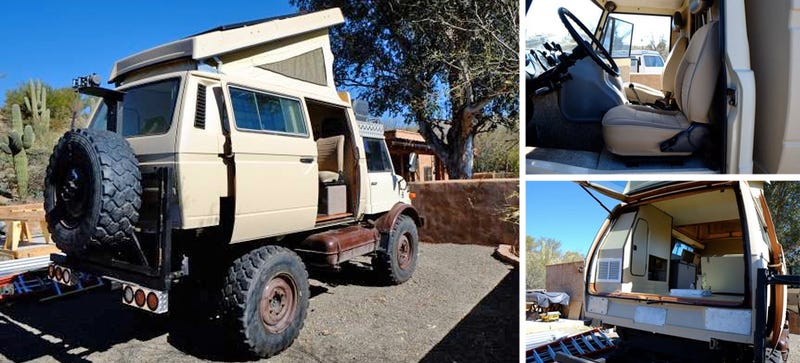 Coffee; delicious, addictive, ...delicious... I meant you've gotta drink something before beer o'clock. Our friends over at Expedition Portal did some extensive research on a few adventurous coffee-brewing techniques I hadn't heard of, and now I need another cuppa' pronto.
In 1989, Land Rover hustled a flock of first-gen Range Rovers over the toughest trails on Colorado's Continental Divide. Here's the delightfully retro video of the original expedition, and a breathtaking batch of photos from this year's reunion tour.
Off-road parks are fun, but for many of us 4x4 fans the real dream is creeping down new tracks into unfamiliar territory with the hopes of reaching an epic camping spot/photo op. Don't have time to carry out your own expedition right now? Here's enough video for you to vicariously adventure for the next couple weeks.