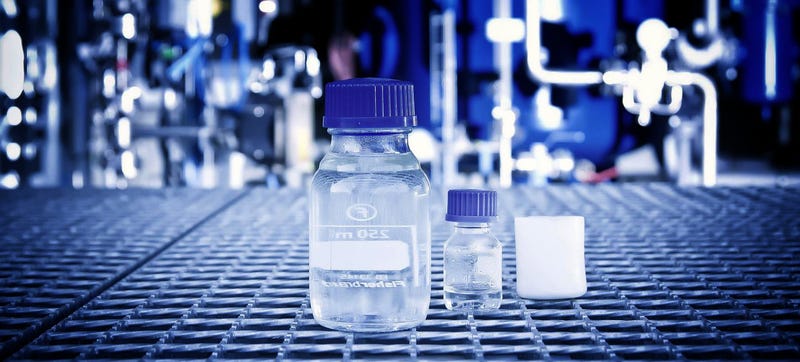 Audi and the Volkswagen Group in general will make a bunch of electric cars in the future, mostly to keep Californian law makers happy, but the start of their synthetic e-diesel production shows they're also dedicated to building combustion engines as well.
Audi is getting rather serious about carbon neutral synthetic fuels nowadays and to prove how much they believe in this technology, they put the Audi A3 g-tron on sale in Germany priced at €25,900 ($35,407).
Last year I went to Germany and heard about what Audi called e-gas, a carbon neutral sustainable fuel. It sounded all well and good, and they had ambitious plans to start producing it this year. And it wasn't vaporware. This is really happening.