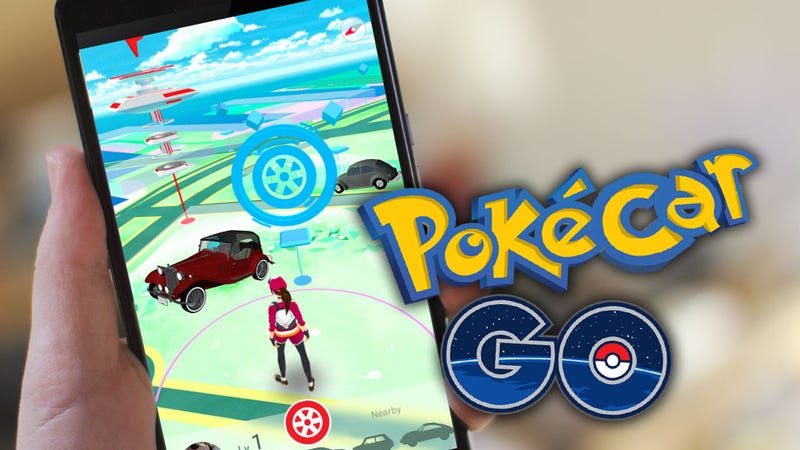 Unless the coma you're in is a really top-notch one, chances are you've been hearing an awful lot about Pokémon Go, an augmented reality app that makes people run around chasing invisible monsters without the use of pharmaceuticals. There really needs to be a version of this sort of thing with cars instead of…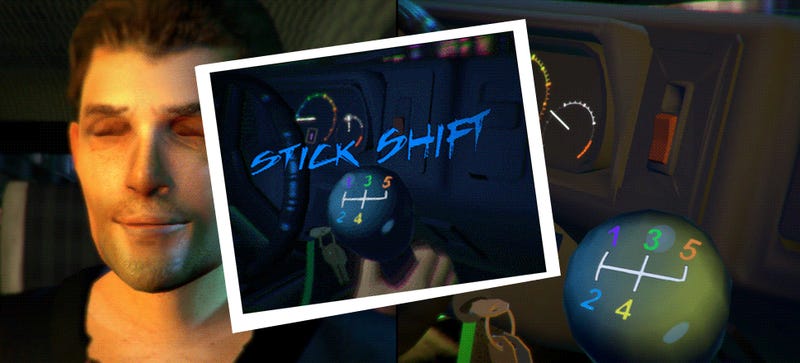 If you're the sort of person who is sexually aroused by the idea that you can convey sexual pleasure to your inanimate car via caressing the gearshift as though it were a human penis, there is no better time to be alive. That's largely because of this game, Stick Shift, which lets you convey sexual pleasure to your…
After five years of development, Gran Turismo 5 is finally here. For three days we've ignored family, friends and hygiene test driving it to see if it's the most realistic racing game ever. It is. But should you buy it?
No matter how many driving sims there are for the iPhone, we'll always find the idea of this large CTA Digital steering wheel attached to an object esteemed for its smallness to be a shade ridiculous. [CNET]
Anyone who thinks this 2D Google Maps driving simulator will teach you how to drive, here's a heads-up. It won't. You will crash into buildings at 97 MPH in downtown Manhattan. But, it's a fun Google Maps mash-up. [geoquake]
Hint: Skip to the one-minute mark to see the action, everything prior is unnecessary fluff.