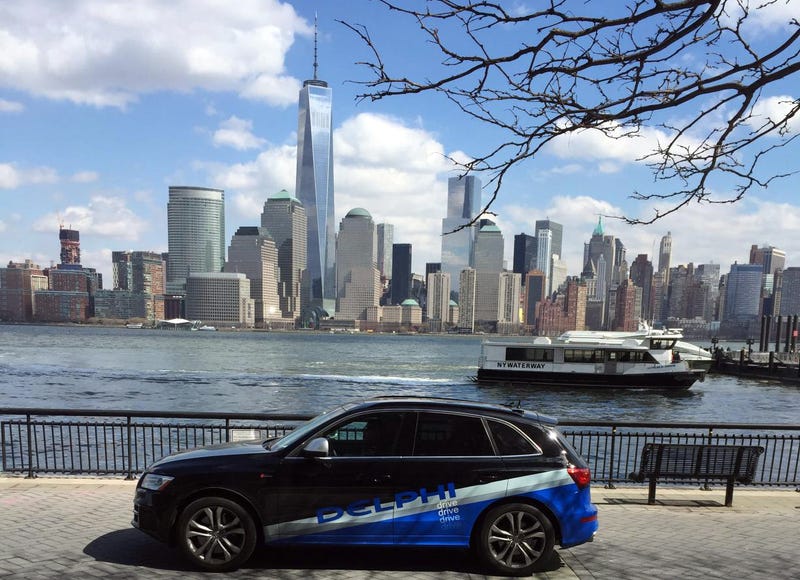 Delphi's driverless SQ5 covered almost 3,400 miles while crossing 15 states and the District of Columbia in nine days.
Driverless cars are nearly here, at least if Google has its way. But what happens when we're all zipping around, hands-and-feet free, nary a care in the world, and BAM! we're in a terrible accident?
We're wary of self-driving cars in general, and Google's driverless car technology is anything but proven, but we do have to admit that seeing Google's behind-the-scenes process is extremely cool. Join us as we cautiously examine how Google's trying to make self-driving cars work.
All four crew members injured during the helicopter crash on the summit of Pikes Peak yesterday were released from the hospital by last night. The crew was filming the driverless Audi TTS autonomous car when the crash happened.