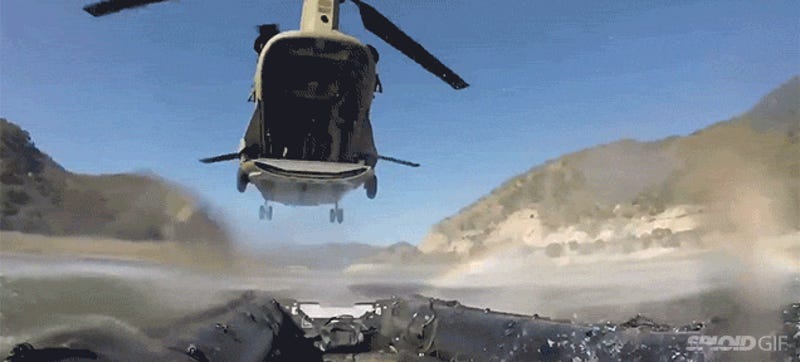 Being an engineer isn't usually associated with being a bad ass. In fact, it's probably one of the gigs furthest from badassery! But here's a job description that's totally bad ass: you and your team go into combat zones and build or demolish things while people are shooting at you and looking to kill you. That's a…
I have an idea on who might have the busiest phone in College Station this week, and it sure ain't the local DoubleDave's. Local paper The Eagle reports that Texas World Speedway's demolition has been pushed back for at least until the end of the year due to issues with the planned development project.

Out with the old, in with the new. Earlier this week in Fort Lauderdale, Florida, the Florida Power & Light Co. demolished one of its power plants with 450 pounds of dynamite to make way for a cleaner and more eco-friendly plant that's slated to open in 2016. The Port Everglades plant had been in operation since the…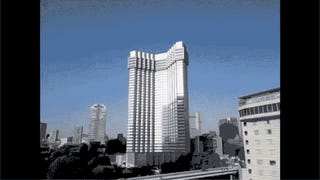 We tend to think of demolition as destructive: dynamite, dust, and plenty of fireworks. But as a New York Times article recently described, demolition in dense cities is, more and more often, a "stealth" operation, where a building is dismantled over a number of weeks.
I should have been listening to Steven Colbert this entire time, but noooo. And now I witness a sub-compact ZAZ being subjected to the wrath of...bears! I know what's the source of the bears' rage, too—it's the environment. If we don't shape up and start driving the hell out of hybrids and other alternative energy…
SSI products, makers of industrial shredding equipment, has a marketing angle which makes us think they're geniuses. Take suggestions on what to shred, then once a month shred something and post the video. Brilliant! This is their shredding archive, and it contains the demise of everything from soccer balls to…