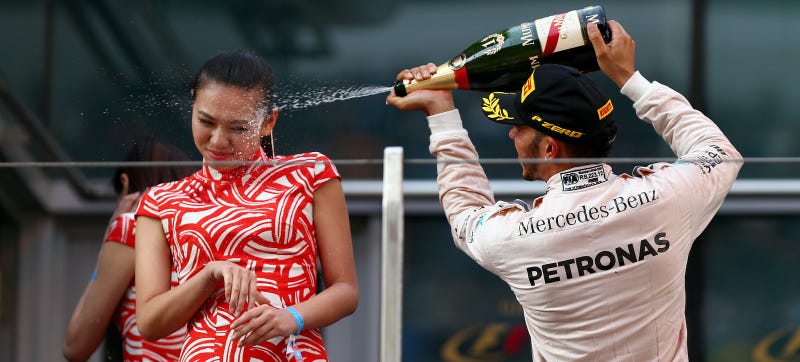 The latest calls for Lewis Hamilton to be banned from China over spraying a Formula One grid girl just serve as more proof that you should never, ever listen to anything printed in the Daily Mail. Out of the billions of social issues to raise about the Chinese Grand Prix, Hammy's champagne simply isn't one.
Every six months, websites proclaim that the flying car is just over the horizon! And as if on schedule, the Daily Mail has a new article about how Terrafugia's Transition is coming soon! The only problem? We've been hearing that since 2008.
Top Gear has had plenty of controversies and non-controversies in the past, but this one is just absurd. The tittering ninnies over at the Daily Mail are now all in a huff over the latest Christmas special, not because anyone was actually insulted, but because there was a reference to a past incident. Cretins.
The UK's Daily Mail manages to embrace the oldest tenets of English journalism and update them for the new digital world, which is to say they just make stuff up. Here's a story about Salma Hayek and her billionaire husband's "$150,000" Ford Mustang that's not a Mustang at all.