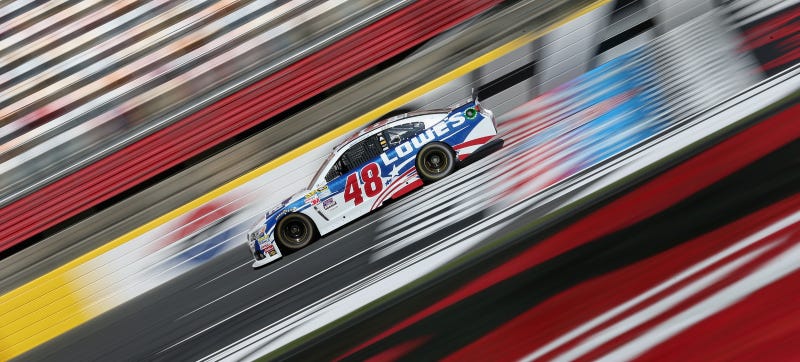 NASCAR Sprint Cup driver Jimmie Johnson claims he was trying to adjust the track bar in his car because it was too loose, but I know he secretly wanted more of that sweet, sweet oversteer. Johnson once again showed that he is a master of opposite lock in a situation that would've sent many other drivers into the wall.

Spotted at the Rally Sigdal in Norway, this Subaru rally car demonstrates one of the few automotive joys the cold winter months have to offer: Opposite Lock in the snow. (Photo Credit:Arild Andersen)
Tanner Foust recently drifted his way up a section of Los Angeles's famed Mulholland Highway. The video is everywhere, but I was once lucky enough to ride with him. Wanna know what it feels like to be inside the car?