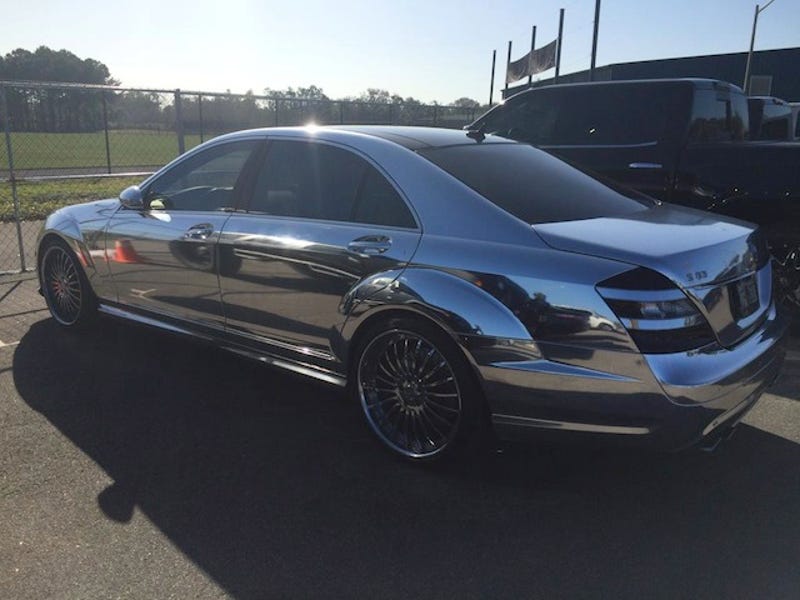 From Detroit Tigers beat writer Chris Iott comes this photo of pitcher Alfredo Simon's car. If I were still 11, I would swear this is one of the five coolest things I've ever seen in my life.
Here's my list, which was compiled from about a dozen lists people sent me. What's yours?
There's a post over at Forbes on the 11 cars that will make you cool. Their coolness arbiter? Ray Wert. I'm pretty sure the last CD he bought was a Chumbawumba best-of, so take it with a grain of salt.