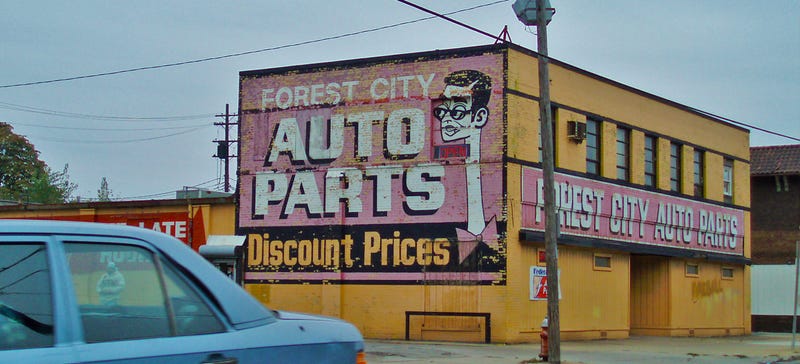 After we showed you how to waste an afternoon screwing around with a project car, more than a couple commenters asked "why I use Auto Parts Store X" as opposed to some other one. Does it really make a difference? Tell us if you have a favorite auto parts store, and why!
In a follow-up to the recent question "What do you ride and why?" we figured we'd open up the floor to those of you that haven't made the leap. If you're anything like I was, there are a few bikes that speak to you, make you stop in your tracks, and think, "Now that's what I want." Tell us what they are.

If you haven't discovered The 4x4 Podcast yet, it's a great place to get your required dose of truck talk when your friends are busy and your girlfriend's sick of hearing about the tires you're looking at. Hang out with Dan Cole and I as we discuss new trucks and what we like about off-roading.