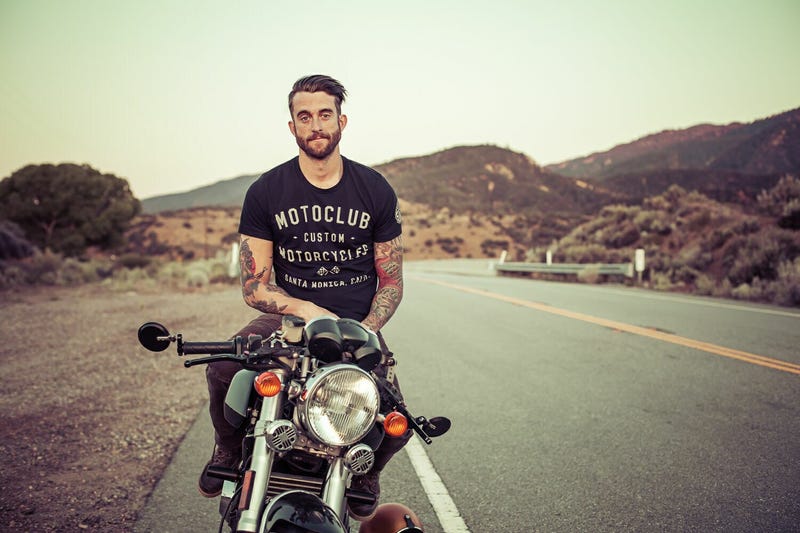 Motorcycles are one of the best things to ever happen to me. They've brought more fun, passion, people, interest, experiences, and growth into my life than a lot of things, and I bet many of you would say the same. But they're worth different amounts to different people—and it's time to stop letting that divide us.
Seriously, watch the 30-second trailer for Ring of Fire, in which two of J.J. Abrams' favorite actors discover that if this one volcano erupts... all of the world's biggest volcanos go! It's 30 seconds very well spent. Also, this week's TV includes Evil Selena Gomez, and Evil Elena Gilbert. And meet Emoticonnie, whose…
A new writer for the internet-darling show Community has found himself transplanted from New York to Los Angeles. He needs a car, and he wants Jalopnik's help to pick it. He's here to talk about it with us— let's see what we can do.
Gawker Media's looking for a few brave interns to learn about our commenting system and help us with our beloved communities. The interns will learn about behind-the-scenes administrative tasks and quality oversight under direction by our Community Manager.