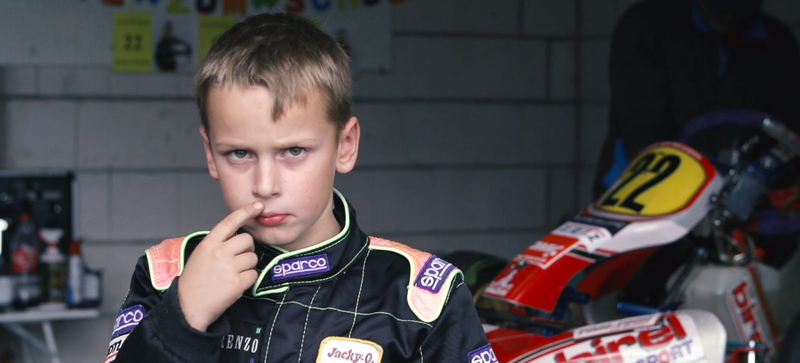 Several years ago, Christopher Kippenberger brought us a short glimpse into the world of German pro/am youth karting in a short titled Kart Kids. Now he's expanded upon that adorable nine-year-old's explanation of how grip works into a bigger film, Kart Kids Der Film, due to hit in August.

This is the trailer for RampTV, the upcoming online video mag of Ramp, Germany's award-winning 'Vogue of car magazines.' It has drones. We're excited.
Say hello to Curtis. He's nine. He races karts in Germany and he is going to explain how grip works in "Kart Kids," the newest short from Kippenberger.