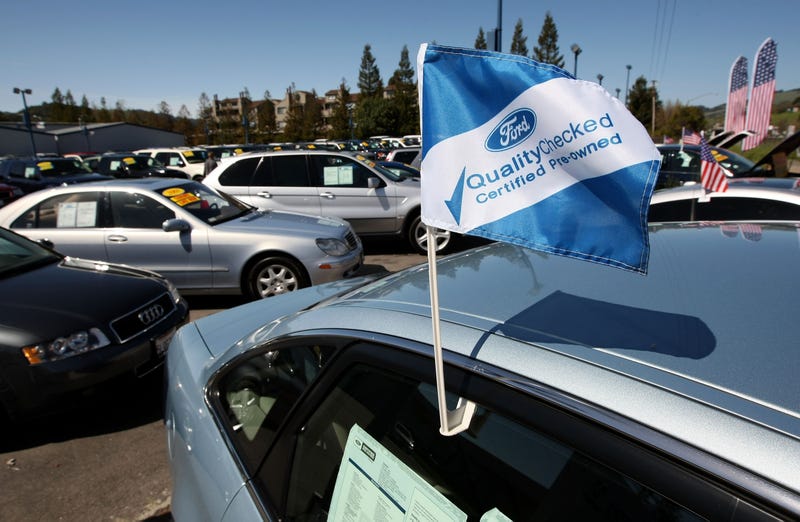 Buying a certified pre-owned car is a great way to get the value of a used vehicle but also minimize your risk. Certified warranty coverage and duration varies from brand to brand and this handy guide should prove super helpful when shopping for your next car.

Now is a great time to buy a used car, but getting a quality pre-owned model can be a daunting process compared to shopping for a new one. There are a lot more factors to consider to get the right car at the right price. Here are some of the most common mistakes used car shoppers make.

Now's a really good time to be buying a pre-owned car. For buyers on a budget, a used model will often get you more for your money, but is it worth paying more for a pre-owned model that is "certified"? It all depends on the vehicle and the market.

If you want to drive a luxury car, you have three options: buy new, lease, or buy used. Tavarish says the smart money buys used and buys on Craigslist for cheap, but if you want a little more peace of mind, certified pre-owned is the way to go. Autotrader ranked their top ten CPO programs, you might be surprised who…
Purchasing a certified pre-owned vehicle is often a great way to save some money over buying new. CPO cars are supposed to go through a rigorous process to acquire that certification, making it a bit better than just a "used car." Honda and GM are cracking down on dealers who cut corners on the certification process.