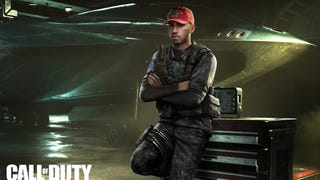 One of the characters in the upcoming Call of Duty: Infinite Warfare will be none other than three-time Formula One world champion Lewis Hamilton. Because when I think of first-person shooter military action, I totally think of someone who probably spends more time on his hair than I do.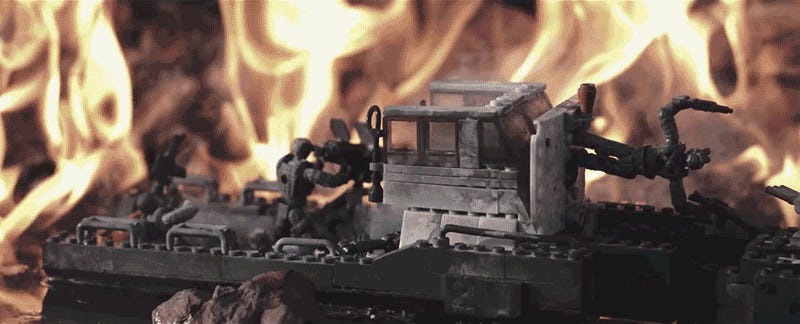 A sex scandal may have prompted David Petraeus to resign from running the CIA last Friday, but the new Call of Duty predicts that he's got a really bright future. The new first-person shooter features the former general as the Secretary of Defense in the year 2025, serving loyally to a female President who looks a…
Popular video game franchises, like popular cars, must undergo gradual improvements or risk becoming Sonic and the Black Knight. Since the 2012 Jeep Wrangler's better than the outgoing off-roader so, too, must the Call of Duty Jeep Wrangler improve for Modern Warfare 3.
The Call Of Duty Black Ops Jeep's the first car to successfully launch with a video game since the unpopular TECMO Bowl Chevy Corsica. You've seen staged photos, but here's one in real life stacked with every option Jeep has.