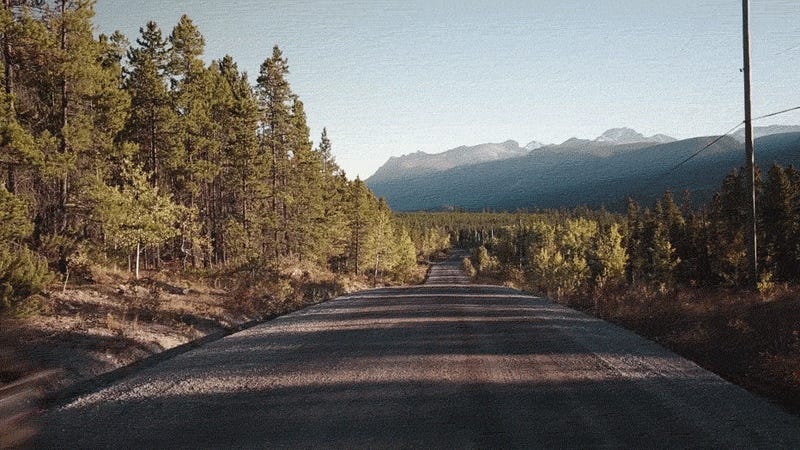 Last September, I traveled to British Columbia with Aether Apparel for a 1,200-mile adventure motorcycle ride through its remote fjords and mountains. Now, there's beautiful video we shot along the way.
If you somehow get your motorcycle to travel at speeds approaching 200 mph and happen to capture the moment on video, it's best not to post it on YouTube. Or if you do, you should lie about where the video was shot.
A Canadian beachcomber made an unexpected find along British Columbia's Pacific Coast on April 18. Debris from Japan's tragic tsunami a year ago have only recently begun washing up on North America's west coast. Like on April 18th, when Peter Mark found a white container with a Harley Davidson inside of it.
British Columbia's Okanagan Valley garbage authority is installing truck-mounted garbage-inspecting cameras to insure residents sort refuse, yard waste, and recycling properly. The cameras will provide evidence of non-compliance, carrying a $100 fine. [NationalPost]
Here are some more DOTS Bonus Edition photos that have been waiting for quite a while; Benson2175 spotted what appears to be a very nice early-60s Alfa Romeo Giulietta Spider up there in British Columbia and had camera at the ready. Which was pretty cool and all, but then he went and found a La Forza SUV. A what?…
Michael Manish, who ran a used car dealership owned by his father, has had the black spot slipped to him by British Columbian authorities due to multiple repeated violations. He'd been selling cars with unreported damage, holding cars on consignment despite his lack of a license to do so, hadn't provided customers…