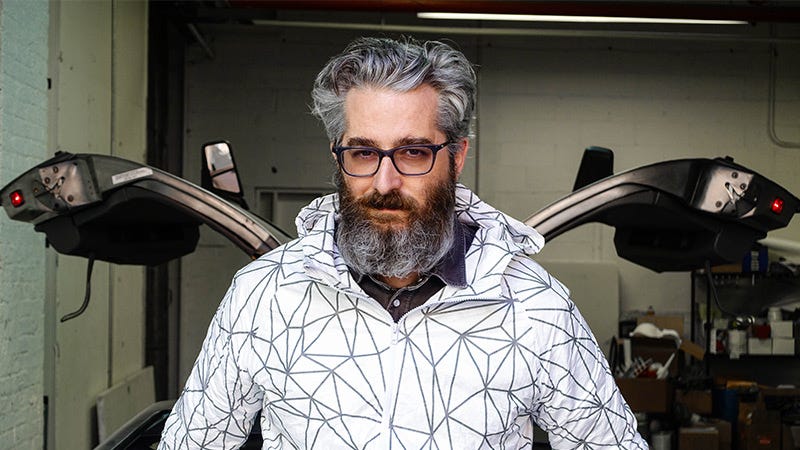 Classic Car Club's greatest asset isn't our fleet of cars, it's our passionate members.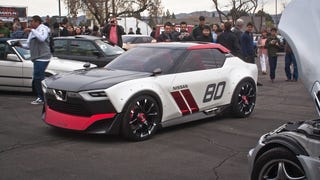 Nissan PR icon Tim Gallagher, the man who makes many things possible with a mere wave of his PR-guy magic wand, leaned against the window of the Nissan IDx Nismo concept said, "You just follow me, OK?"
It's starting to feel like the main reason publications indulge in Car Of The Year awards is so the winning automaker will put their name in a bunch of advertisements, making the publication feel like a big shot. At Jalopnik, we don't buy in to this. We receive hand jobs from our partners, not from the automakers.
For no particular reason, it's Nissan Week here at Nice Price or Crack Pipe, and today's Forecast calls for BRE-Z weather with a chance of a localized high pressure zone.
As we power up the Jalopnik laptop each morning, we're usually greeted by a period shot of Pete Brock's BRE racing team circa 1971: driver John Morton, Brock and engine chief John Caldwell, along with the Datsun 510 racer the team ran in the SCCA Trans Am series that year. That the Jalop comprises all manner of 510…