BMW gets sued over defects in its N54 twin-turbocharged inline-six found in everything smaller than an 8 Series. [Autoblog]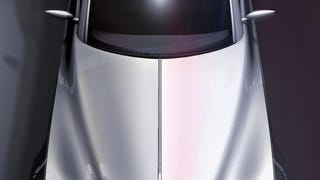 Holy. Shit. This is the Morgan EvaGT. The gorgeous new 2+2 weighs only 2755 lbs, sports a 306-hp BMW straight six, gets 40 MPG, and has set our pants on fire. Morgan, you've really outdone yourself this time.
The six-cylinder 7-series has been absent from our shores since 1992, when BMW gifted base U.S. Sevens with a DOHC V8. Think luxury cars should have a swingin' six and creamy power delivery? Rejoice! Your prayers have been answered.