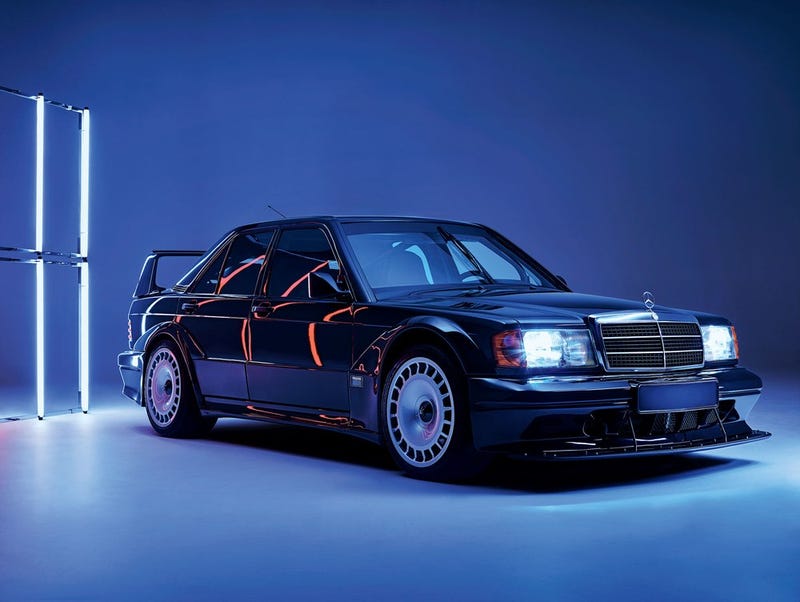 GQ Style rounded up a bunch of automotively-inclined celebrity and editiorial types to talk about what makes the 'modern' class of classic supercars and sports cars so popular. If you don't feel like reading, at least take a gander at the beautiful gallery of cars.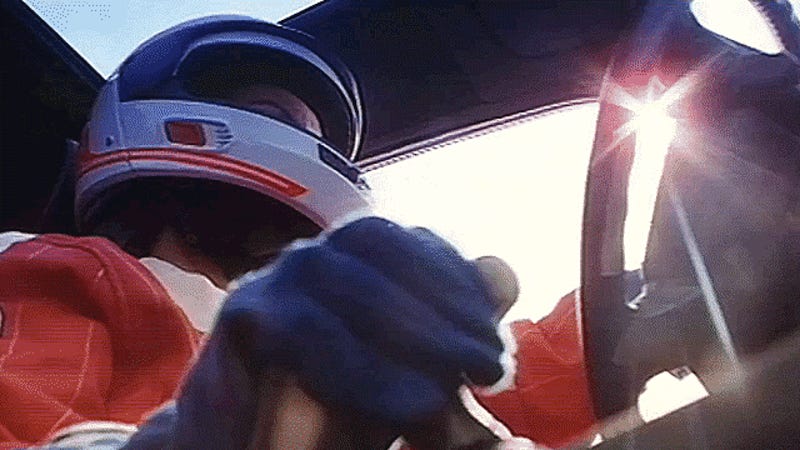 The original BMW M3 comes from a time when men were men, when women were women, and the M legitimately stood for "motorsport."
The huge V8 fills my ears. Branches whip close. I come over a rise and there it is again — that little white box of a BMW howling and squealing and clipping into the next turn. I'm in one of the biggest, beefiest cars on sale and I'm chasing one of the most nimble cars in recent memory. Makes sense, right?
This footage of 1988 Rally Isle of Man (formerly Manx International Rally) winner Patrick Snijers shows an unbelievable amount of driving skill. Best of all, there is no music to block out his screaming BMW E30 M3 engine.