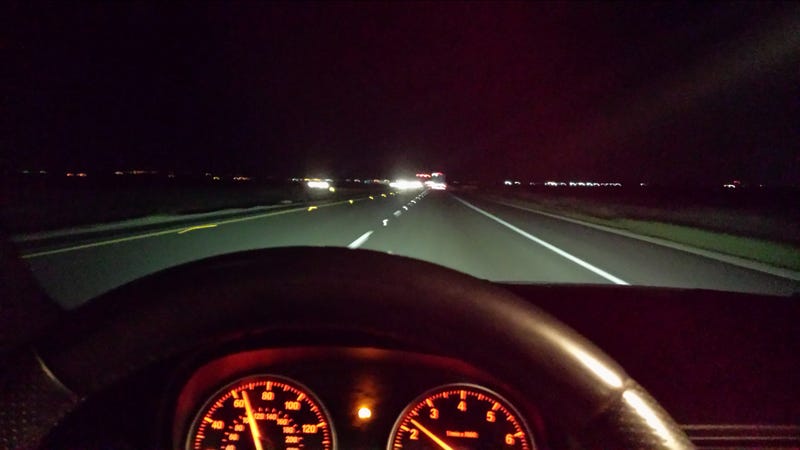 Speed is an addiction. Speed will take your time, your money, and your sanity. Speed leaves grown men dazed, mumbling incoherently about the importance of every tenth of every second. Speed is a cruel temptress, luring us in with glimpses of what could be, inflating egos and inspiring (false) confidence in talents and…
What happens to race cars after the season is over? The next season's model comes out, and the old one fades from view. Where do the old cars go? Some of those older cars make their way into the hands of enthusiasts who not only keep them running, but race them. Welcome to the world of vintage racing.
The Continental Tire SportsCar Challenge, with 10 different manufacturers and 17 separate models features the most diverse lineup of street car based racecars in the world. Driving them, are some of the most deranged, maniacal and talented drivers on the planet (emphasis on the deranged and maniacal). I am lucky enough
From Black Flag: Many felt as if Brad Keselowski's $50,000 fine and four-race probation were ridiculously low penalties for all of the chaos he sparked after the race a couple weeks ago. So, let's take a look at some alternate penalties from other series that might actually have some teeth.