Many of us have experienced prolonged stretches of driving where we're seemingly oblivious to our surroundings, and we're left dumbfounded that we didn't get into a serious accident. A new study suggests that a specific brain function protects us from these bouts of absentminded driving—but that it completely breaks…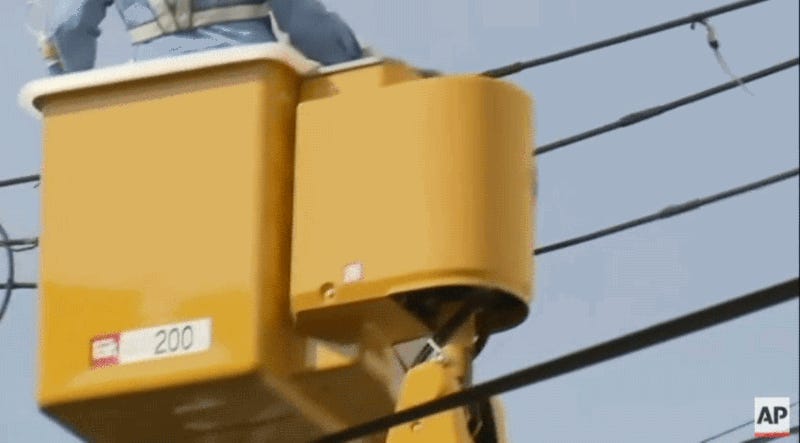 In a scene eerily reminiscent of Rise of the Planet of the Apes, an escaped chimpanzee sought refuge on the power lines of a Japanese suburb. The chimp was eventually subdued after a frantic two-hour police chase, but you have to wonder: Why didn't he get zapped by the power lines? Here's the answer.

I hate being tailgated. Once, I surprised the hell out of myself when I initiated an exceptionally dangerous game of tit-for-tat with an offending tailgater that involved high speeds and some rather dangerous cutting-off maneuvers. After a few minutes, I snapped out of it and let the driver go. But the incident…
Carbon fiber is one of the strongest and most resilient materials on the market, used in everything from car frames to body armor. It's also incredibly expensive to make. But one plant biologist says that in fifty years, we'll be growing it on trees.
Bears are smart. Like, a lot smarter than most people give them credit for. But that doesn't mean they don't still make mistakes — say, winding up trapped inside a massive trash can, for instance. Fear not, wee ursine triplets! Here come some daring humans to the rescue!