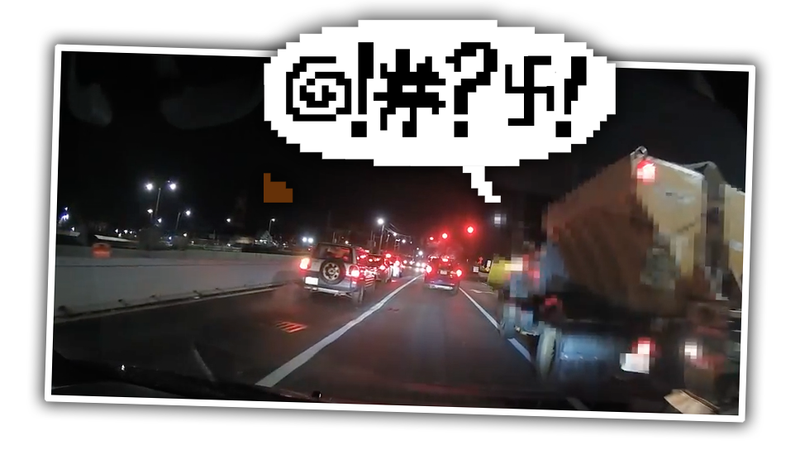 In the dark, cold streets of Boston, a BMW i3 driver named Matt had his car hit by a huge snowplow/road salting truck. When he asked the driver to pull over, the driver apologized and agreed to take responsibility for his actions, like an adult. Just kidding! The snow plow driver was caught on video calling Matt a…
If there's one thing that the Internet has truly revolutionized, it's humanity's collective ability to generate outrage. But even in a world where people routinely issue death threats for vertically-oriented videos, this now-viral Facebook post about a supposed Mazda Miata vandalism is extra perplexing.
The folks over at F&R used car sales seem like some classy individuals. First they harassed a pizza delivery guy over a $7 tip. Now the owner and an employee are facing charges for threats and intimidation after they allegedly told a female customer that they would "punch her in the face," if she came to the…
What is it with all of the anger and stupidity on planes these days? It seems like every day a plane is diverted over a fight caused by something that should be a matter of simple respect. Clearly, some people need a reminder of how to act on a plane, so let's look at what assholes do when they fly.
A 43-year-old dentist from the Chicago area, William Anthony Howe is recovering in the hospital after he crashed head-on into another car on the interstate last Saturday. Howe was going the wrong way and the two people in the car he crashed into are dead. And it gets worse: A witnesses told the Chicago Tribune that…
Repeat drunk driver David Weaving is serving a 10-year manslaughter sentence for hitting 14-year-old Matthew Kenney on his bike and killing him in Connecticut. Now Weaving is suing the Kenneys for letting Matthew ride his bike on the street. [AP]